CHECK OUT OUR
SUMMER
DANCE
PROGRAMS!
Dates for Show 2018
Tickets on Sale - May 20th
Picture Day - June 3rd
Dress Rehearsals - June 7&8
Show 2018 - June 10th
Lyndsey Wood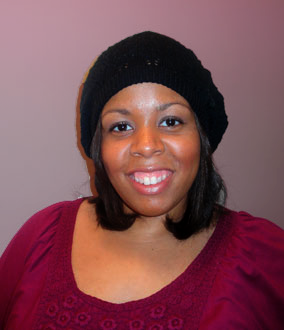 Lyndsey Wood is an alumna student of Unique Performance Arts Center, where she was an award winning musical theatre soloist as a member of the UPAC Troupe. Lyndsey continued her dance training at Broadway Dance Center and with the Monsters of Hip Hop network. She has studied many forms of dance, including ballet, tap, jazz, lyrical, modern, and liturgical, but hip-hop is by far her favorite. Lyndsey always strives to bring out the best in her students. performance and to "Never Fake The Funk"! She is a graduate of William Paterson University with a B.A. in English Literature and a minor in Writing. Lyndsey currently is an early childhood teacher at Althea Gibson Academy in East Orange, NJ.