Dates for Show 2018
Tickets on Sale - May 20th
Picture Day - June 3rd
Dress Rehearsals - June 7&8
Show 2018 - June 10th
CHECK OUT OUR
SUMMER
DANCE
PROGRAMS!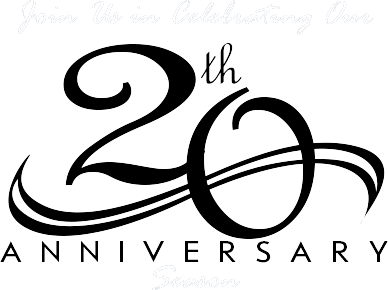 5,6,7,8 DANCE
Dance is an art form characterized by the human body as a vehicle of expression.
Dance has been described as "an exciting and vibrant art which can be used in the educational setting to assist the growth of the student and to unify the physical, mental, and emotional aspects of the human being." Dance is immediately accessible for most people; no special equipment is needed, just the ability to move.
Dance education provides opportunities for the development of:
Critical thinking and analytical skills
Self-expression and self-esteem
Organization and problem solving
Cultural literacy
Communicating emotions through movement.
At UPAC, all of our students benefit from these opportunities that our dance program provides. UPAC students flourish in the environment we have created which is filled with quality leadership, professional instruction and caring individuals.
Lisa C. Batchelor
Director/Owner