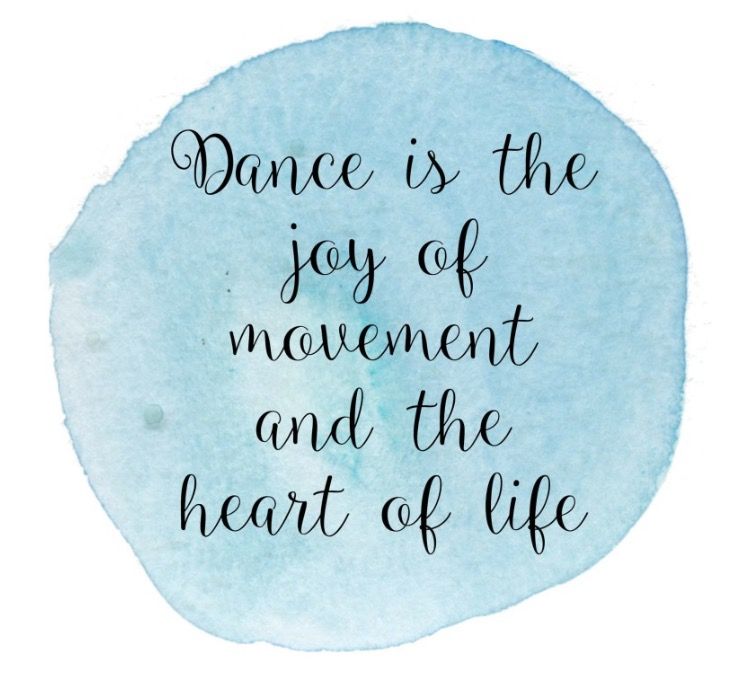 STUDIO CLOSED WEDNESDAY, OCT. 31st HAPPY HALLOWEEN!
There's still time to register for our
2018-19 Seasons
Give us a call
973-669-1791
Our Staff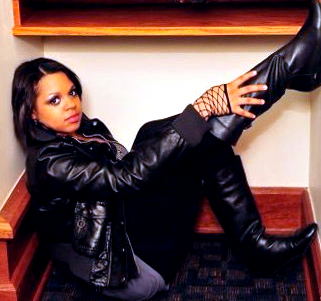 Ashlee Wood began her training at Unique Performance where she was an award-winning soloist for the UPAC Troupe. She holds a BFA in Dance from Montclair State University where she performed works by Martha Graham, Susan Marshall, Maxine Steinman, Lonne Morreton, Nancy Lushington, and Jay-T Jenkins. Ashlee has worked as a back-up dancer and choreographer for pop and R&B artists J-Mello, Lori Michaels, and Gia Bella, where she has performed at various events and premieres in New York City, New Jersey, and Six Flags Great Adventure. At present Ashlee choreographs and performs hip-hop, jazz, modern, and contemporary dance.