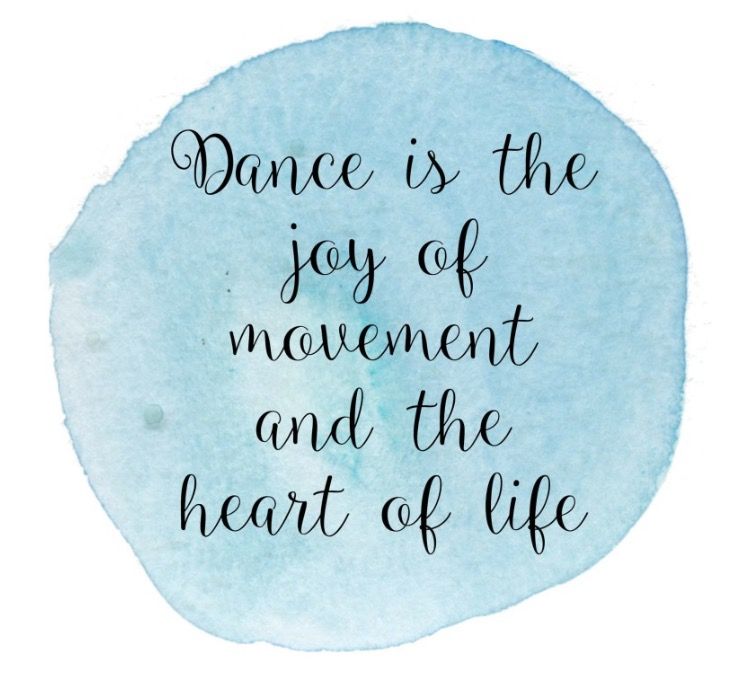 STUDIO CLOSED WEDNESDAY, OCT. 31st HAPPY HALLOWEEN!
There's still time to register for our
2018-19 Seasons
Give us a call
973-669-1791
Cassidy Blake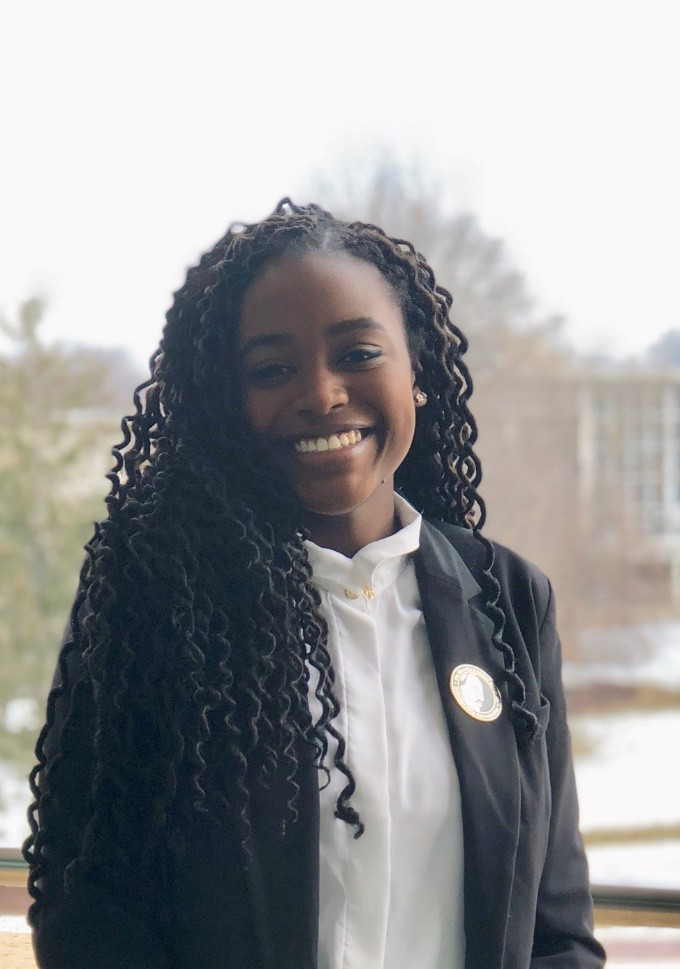 Cassidy Blake (UPAC Alumna) is a graduate of West Orange High School. She spent ten years studying hip hop, jazz, tap, and ballet. Cassidy started assisting preschool, combo, and mini classes at UPAC and has been teaching her own classes for the last two years. She is continuing her education at Seton Hall University where she is studying Social and Behavioral Sciences. Cassidy is looking forward to spending another year at UPAC and spreading her love of dance.