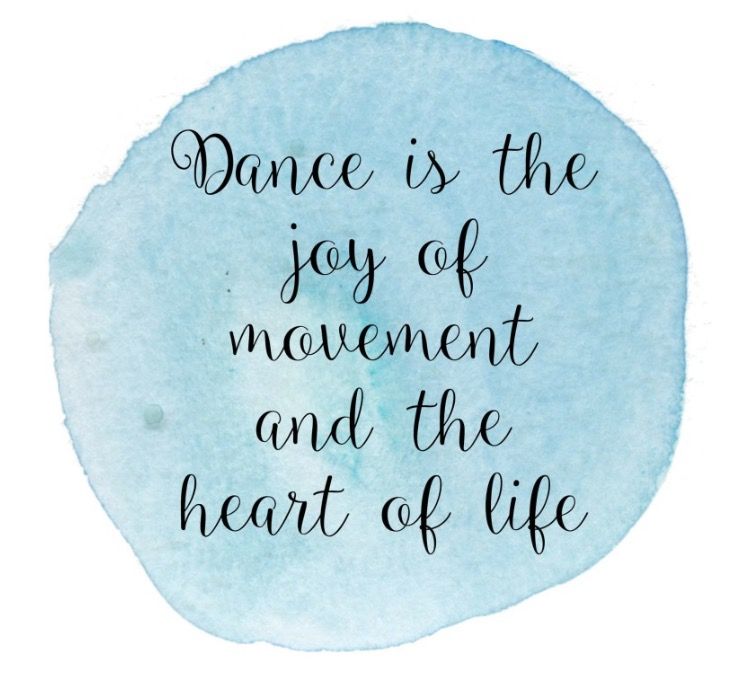 STUDIO CLOSED WEDNESDAY, OCT. 31st HAPPY HALLOWEEN!
There's still time to register for our
2018-19 Seasons
Give us a call
973-669-1791
Melissa Wolfe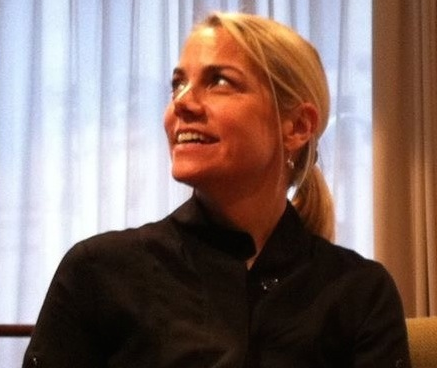 Melissa Wolfe was born in Baltimore, Maryland and has been dancing ever since. Since she moved to New York in 1997, she has performed with many groups and organizations, including The Next Stage Project at City Center, NYC and in Maui, Hawaii, Jana Hicks choreographer, Arte Danza in Tropea, Italy, Jason Parsons choreographer, Je Suis Toutes Les Femmes at the Bank Street theater NYC, Brian Thomas (BT) choreographer, and P-Funk the Company in NYC, Beverly Brown choreographer. Melissa was both dancer and choreographer with Under Construction & Company in NYC, and was dancer, choreographer, and director of Maryland Movement Theater at the Baltimore Museum of Art. She also trained at various times with Karen Katrinic, Lynn Simonson, Max Stone, Ray Leaper, Beth Goheen, Irene Dowd, and Wes Veldink. Early in her New York days, the desire to keep her dancer's body healthy led Melissa to the study and practice of Pilates. She apprenticed at Broadway Pilates for four years before receiving full certification from the Physical Mind Institute in 2001. She continued advanced training with Irene Dowd, Ron Fletcher, Michele Larson, and Deborah Lessen, and in 2004 Melissa completed Ms. Lessen's advanced teacher program. In addition to her ongoing Pilates practice, Melissa has also been studying advanced musculoskeletal anatomy and neuromuscular therapies under Irene Dowd since 2004, and uses this specialized knowledge, combined with Pilates inspired techniques, to inform her teaching and choreography. She has filled many teaching roles through the years for many organizations in many locales, including choreographer/instructor at The Mid-Atlantic Center for the Arts in Baltimore, jazz and contemporary instructor at Broadway Dance Center NYC, assistant choreographer to Jason Parsons at the Pineapple Studio in London and the Paz Dance Theater in Seoul, South Korea, Pilates, anatomy, and conditioning instructor at NYC Dance Alliance, and contemporary dance, anatomy, and conditioning for dancers at ;pushing progress. Melissa also founded CAMP, Common Art Mutual Passion, an intensive exploratory summer camp and workshop for elite pre-professional dancers from across the US, Canada, and beyond. In addition to being CAMP director, she taught modern and contemporary classes as well as anatomy and conditioning for dancers.