Congratulations to our UPAC Troupe on an amazing performance at Walt Disney World!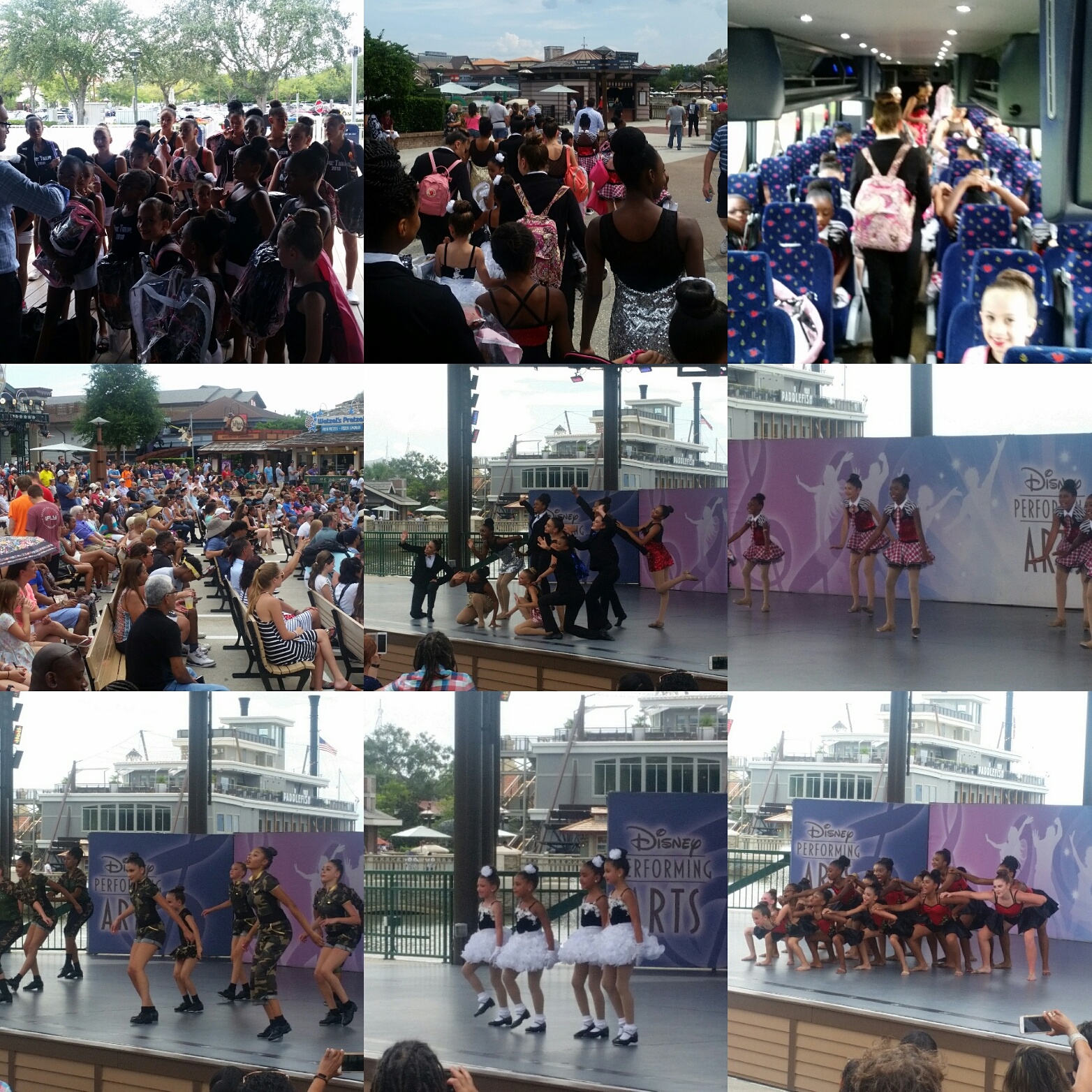 2018-19 Seasons
In Person Registration Dates
Fri., Sept. 7th 5:00-8:00pm
Sat., Sept. 8th 10:00-1:00pm
Sun., Sept. 9th 11:00-2:00pm
Classes start
Monday, September 17th
UPAC 2017-18 Season Tuition & Registration
Ballet * Jazz * Tap * Hip Hop * Modern * Musical Theater *Acrobatics
Creative Movement, Preschool & Kindergarten Programs
We provide an in person registration to ensure your child is placed in the appropriate class/level.
Tuition: The season is divided into 3 cycle payments (cycle equals 13 wks), Payments due in Sept., Dec. and March
45 min. class: $156.00 per cycle
1 hour dance class: $182.00 per cycle
1 1/2 hour dance class: $221.00 per cycle
Musical Theaterclass: $208.00 per cycle
Acrobatics: $120.00 per 10 week session
Registration fee per family $35.00
Special Offers:
20% off 4 Classes

25% off 5 Classes

6 Classes or more, pay for 4 (higher priced classes)

Family of three, 3rd one is half price.
*acrobatics & adult classes not included
We accept Visa, MC, Checks & Cash
Tuition is non-refundable. Make-up classes are available for absentees.
Class schedules are not given out. Students are placed in their appropriate classes during in person registration.
All dress code requirements can be purchased at our in-house store "The Dress Code".