Congratulations to our UPAC Troupe on an amazing performance at Walt Disney World!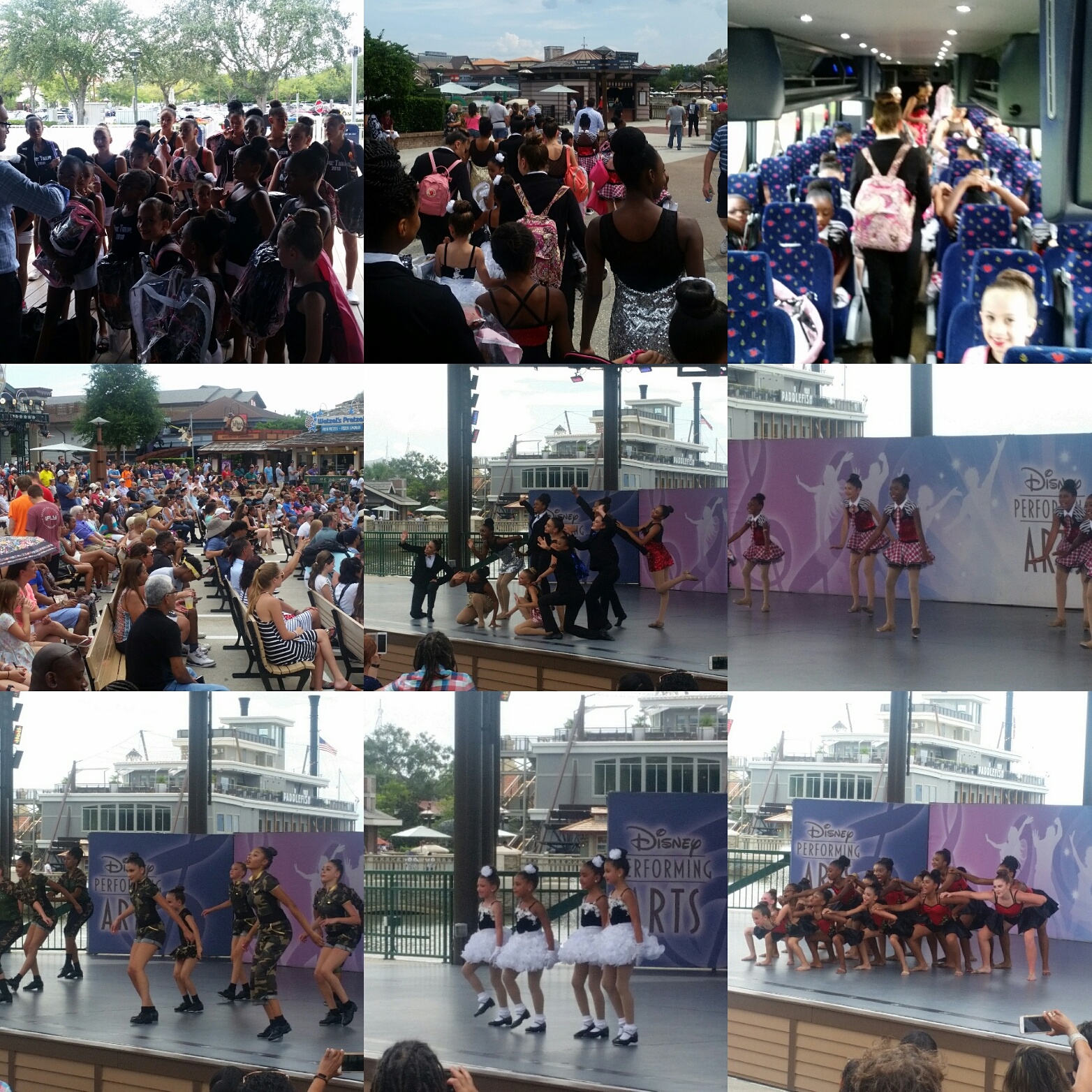 2018-19 Seasons
In Person Registration Dates
Fri., Sept. 7th 5:00-8:00pm
Sat., Sept. 8th 10:00-1:00pm
Sun., Sept. 9th 11:00-2:00pm
Classes start
Monday, September 17th
CLASS TUITION:
The season is divided into 3 cycle payments
(13 wks. per cycle), due in Sept., Dec. & March
1 hour dance class: $182.00 per cycle
1 1/2 hour dance class: $221.00 per cycle
2 hour dance class: $273.00 per cycle
Musical Theater class: $208.00 per cycle
Acrobatics $120.00 per 10 week session
A automatic monthly payment plan is available
Registration fee per family $35.00
Special Offers: *acrobatics not included
20% off 4 Classes

25% off 5 Classes

6 Classes or more, pay for 4 (higher priced classes)

Family of three, 3rd child half price
We accept Visa, MC, Checks & Cash
$20.00 Minimum credit card charge
Tuition is non-refundable.
Make-up classes are available for absentees.