HAPPY NEW YEAR!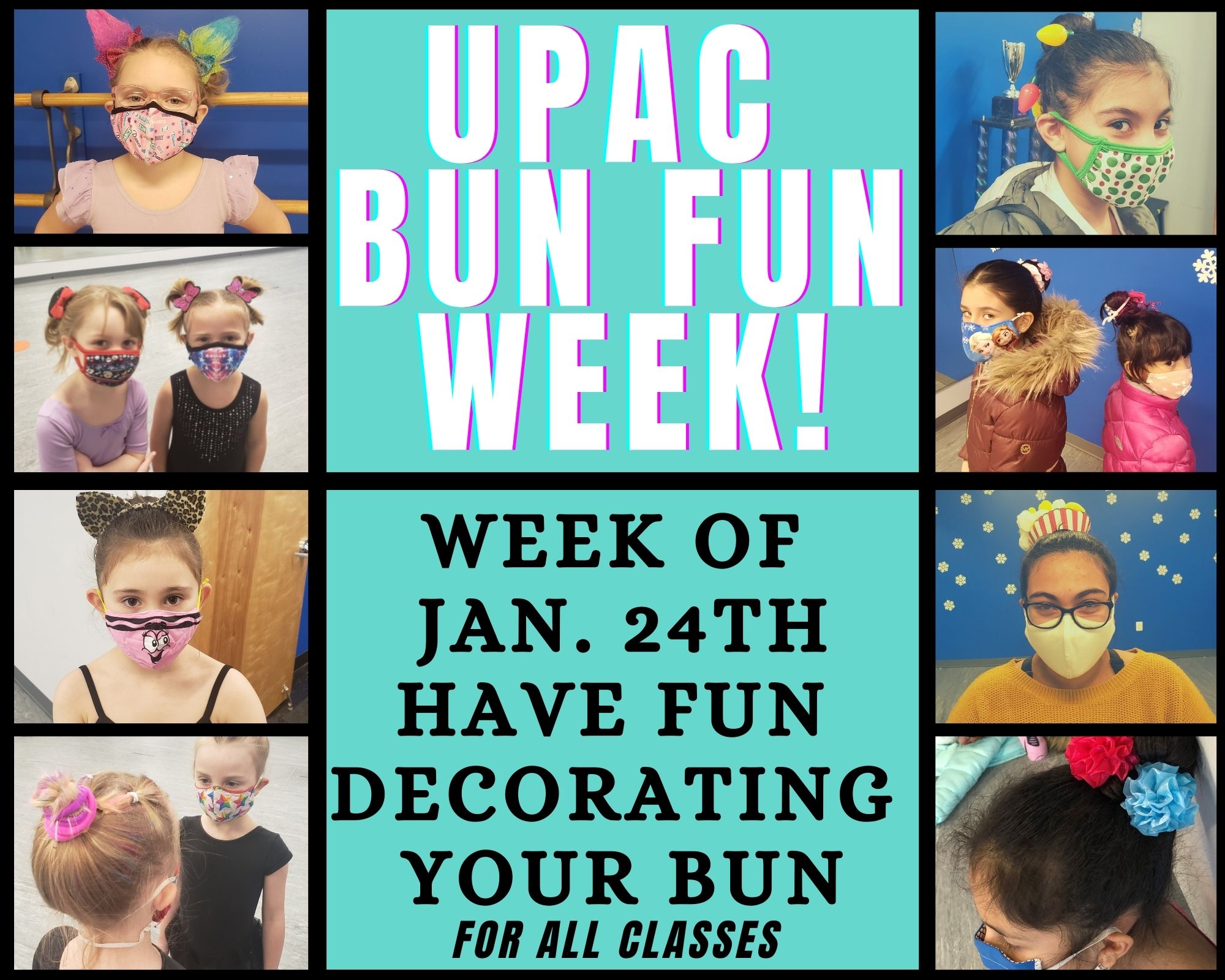 Studio Closed Mon. Jan. 17 MLK DAY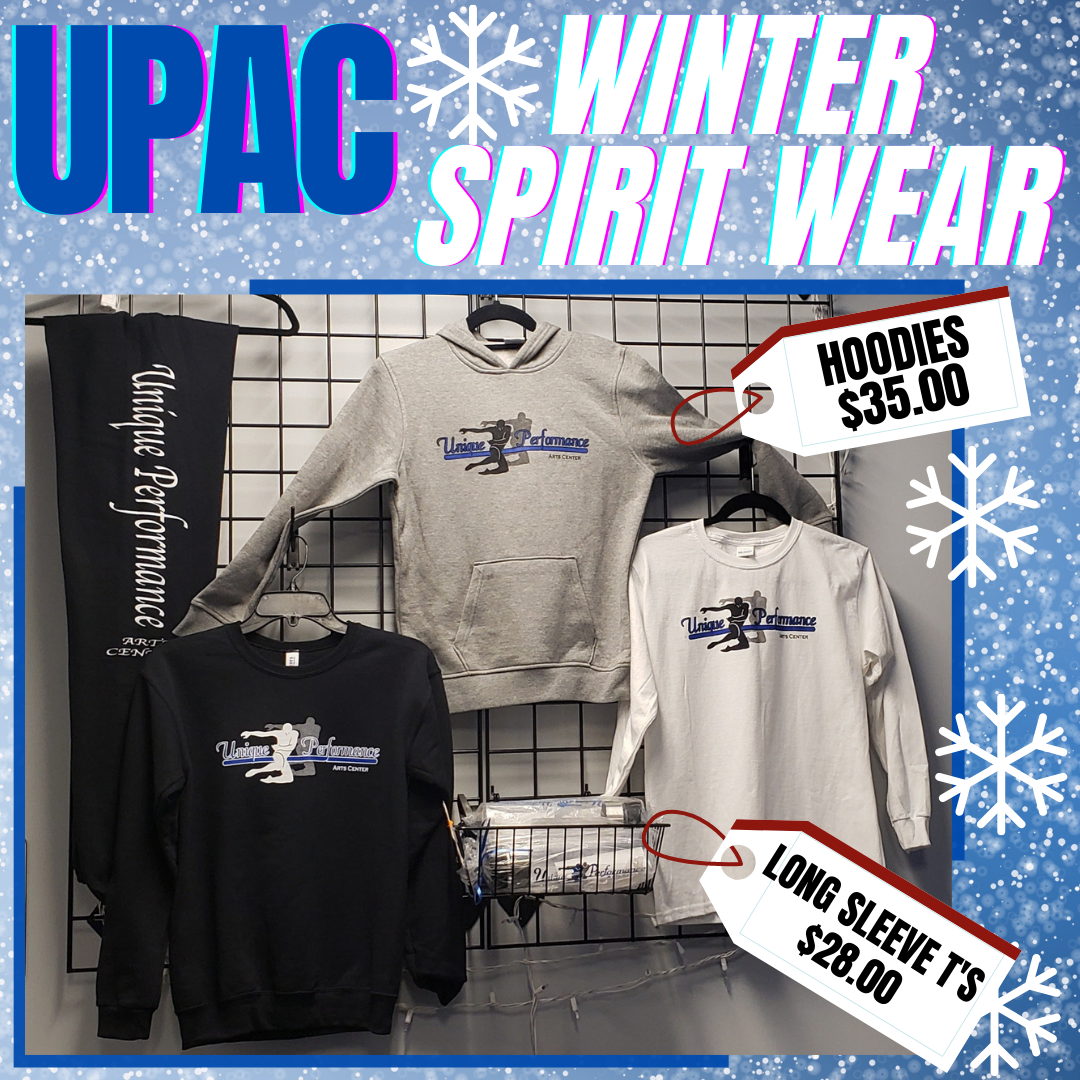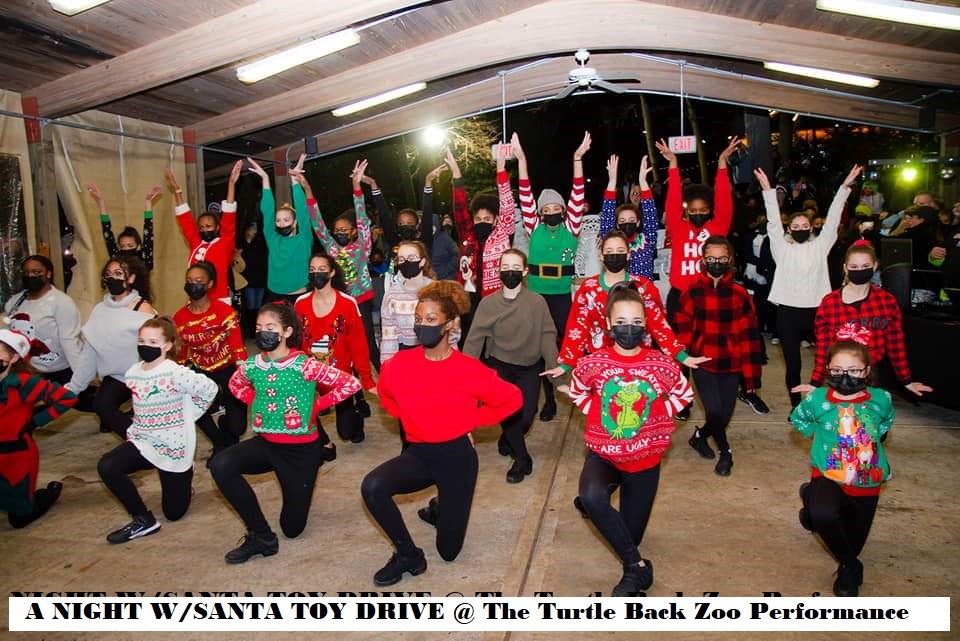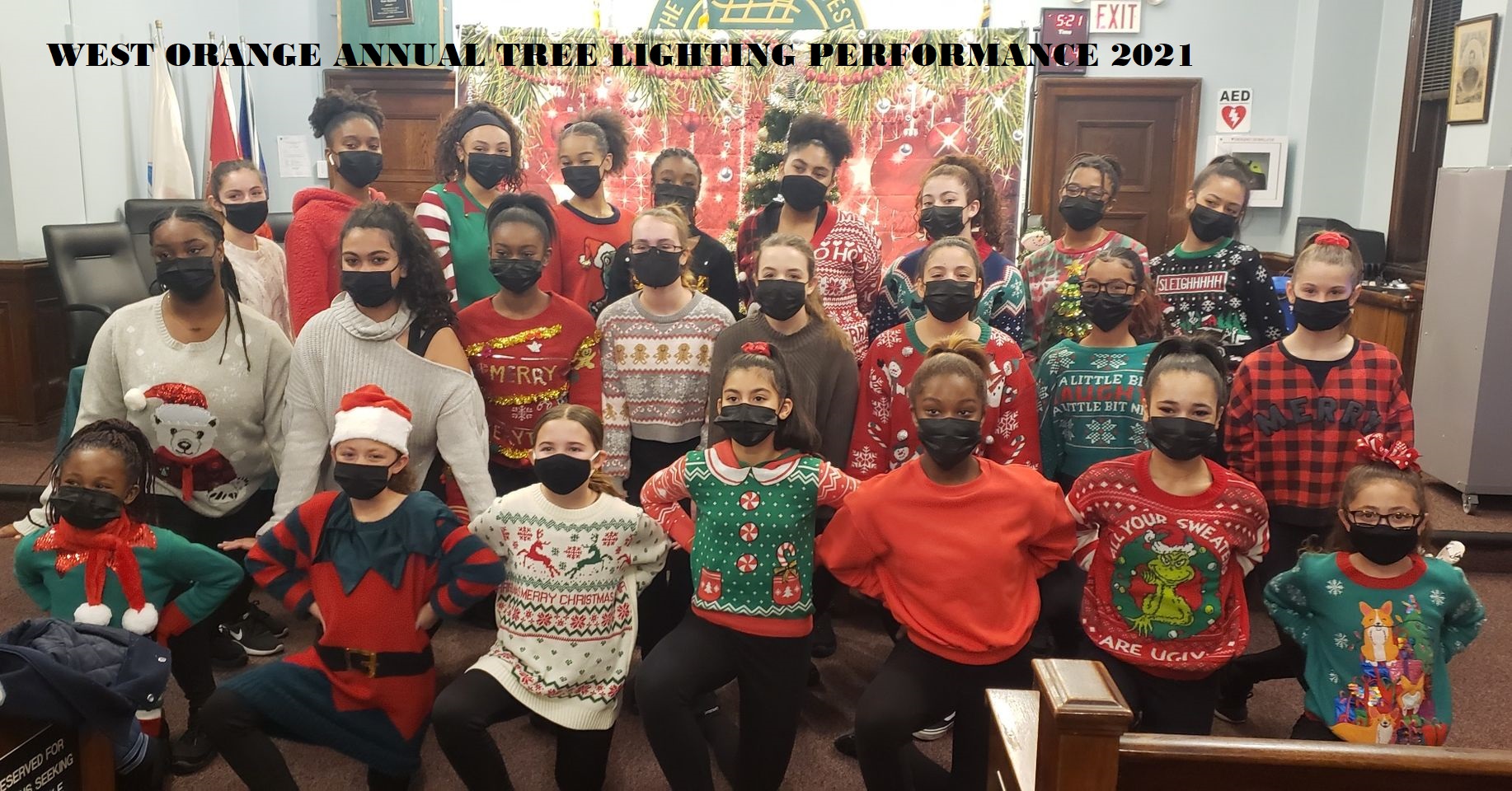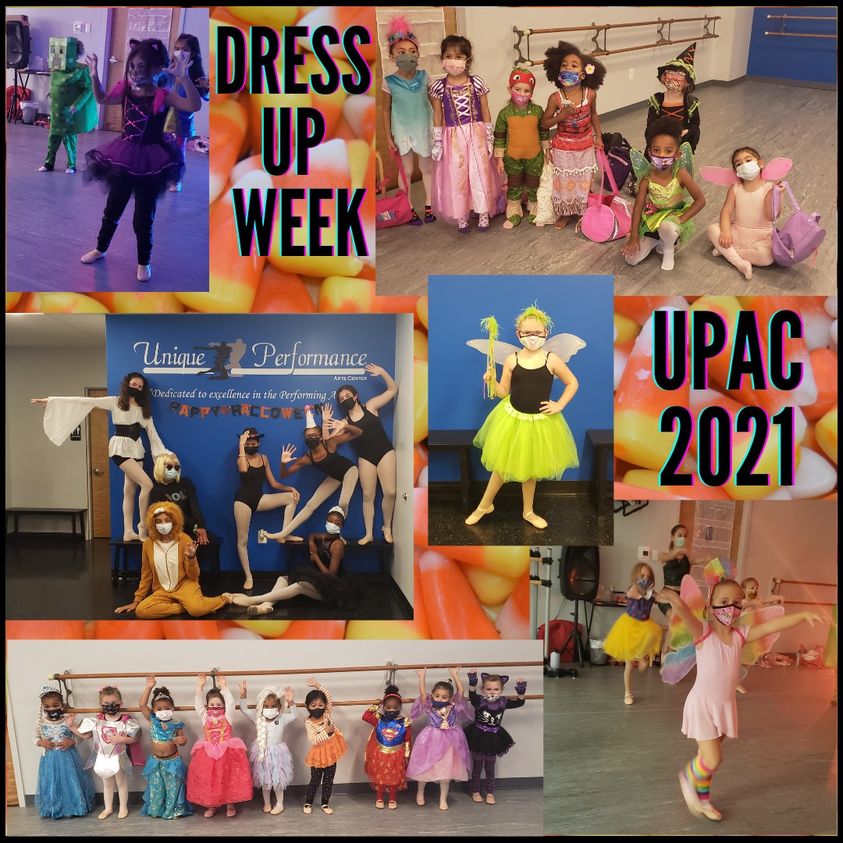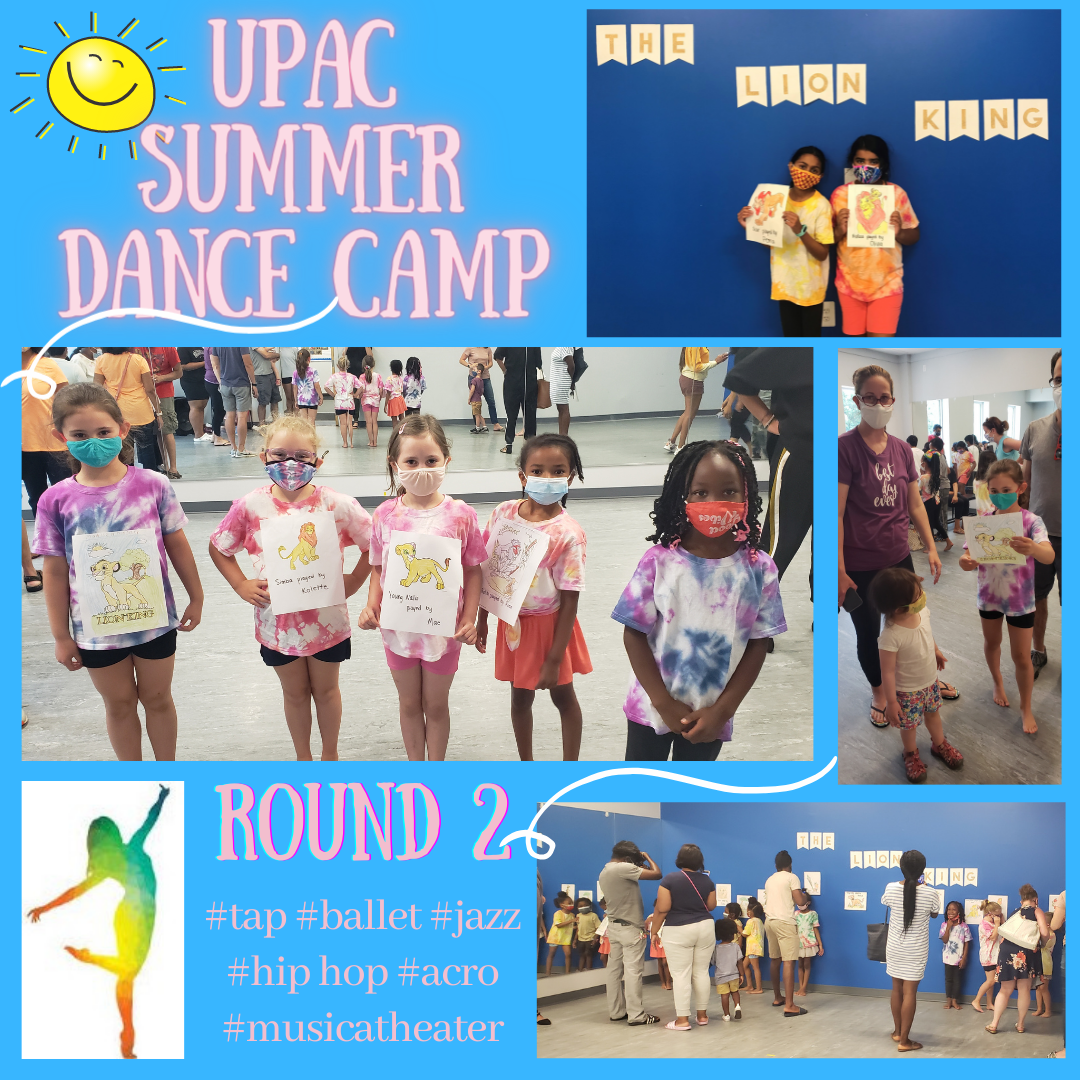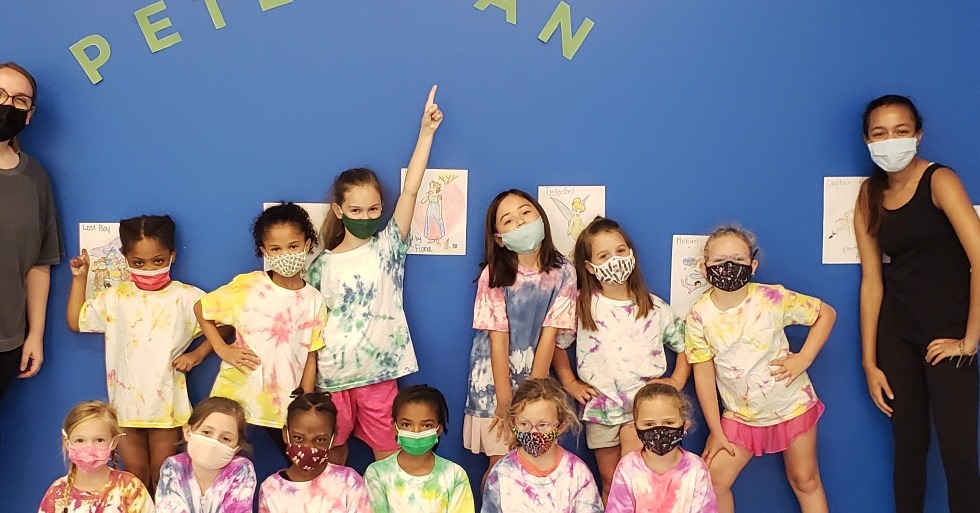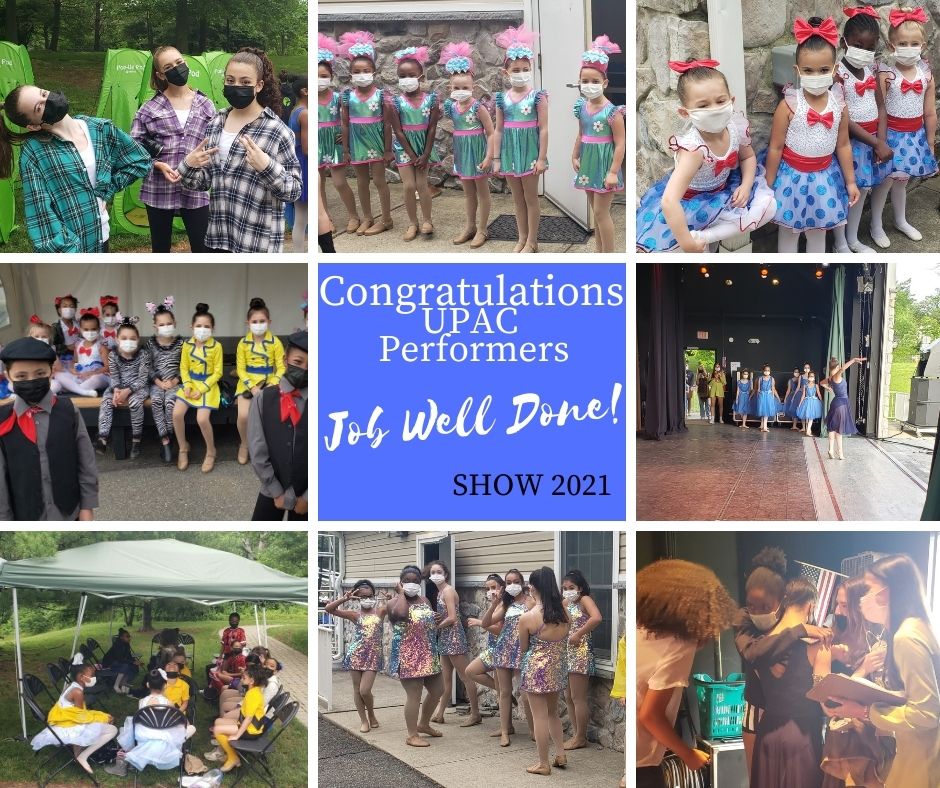 Covid-19 PROCEDURE UPDATE:
We are only allowing parents to come upstairs for drop off 5 min. before class starts and pick up 5 min. before class ends. You will not be able to wait in the lobby. Everyone will continue wearing a mask. Thank you!
HAPPY NEW YEAR!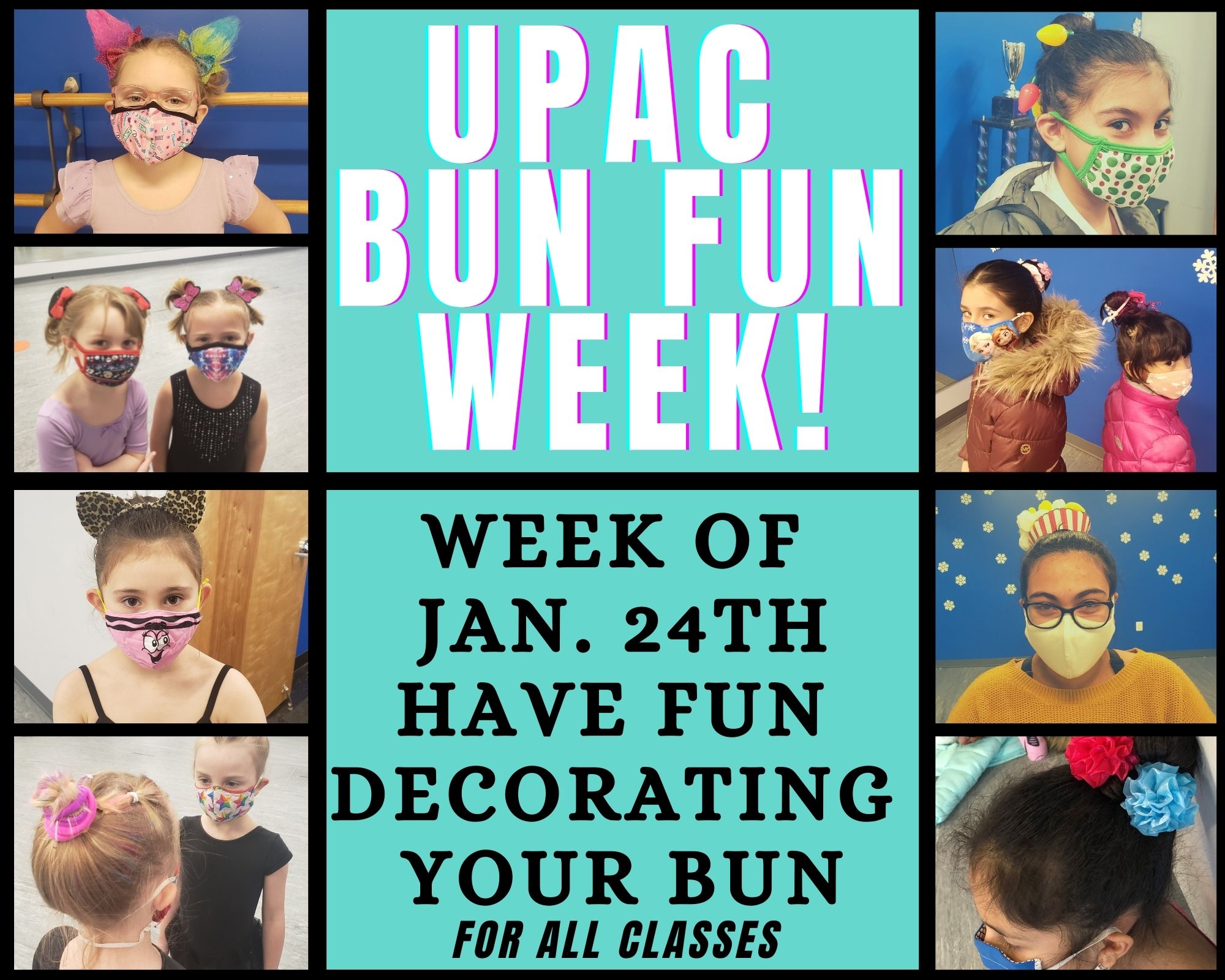 Studio Closed Mon. Jan. 17 MLK DAY