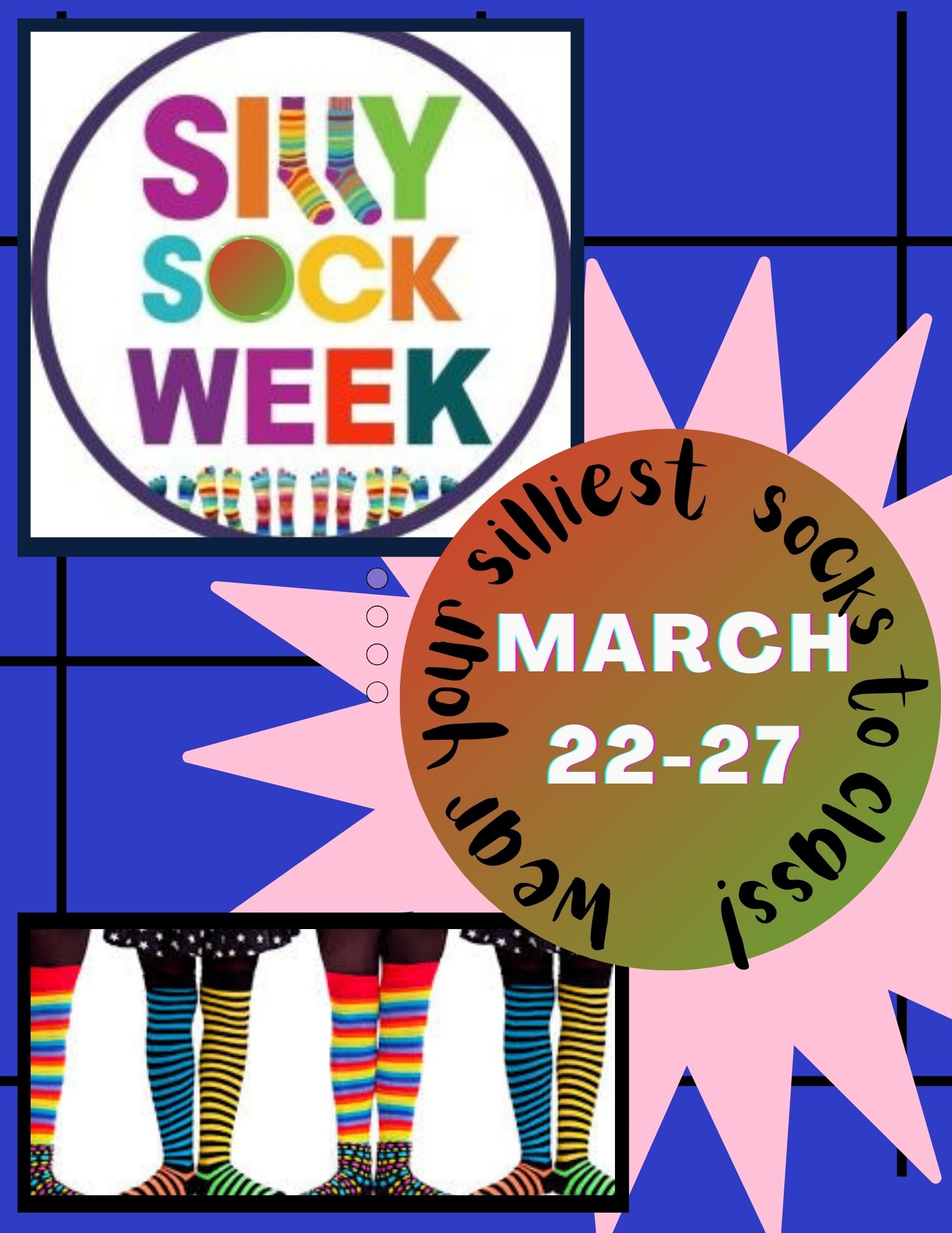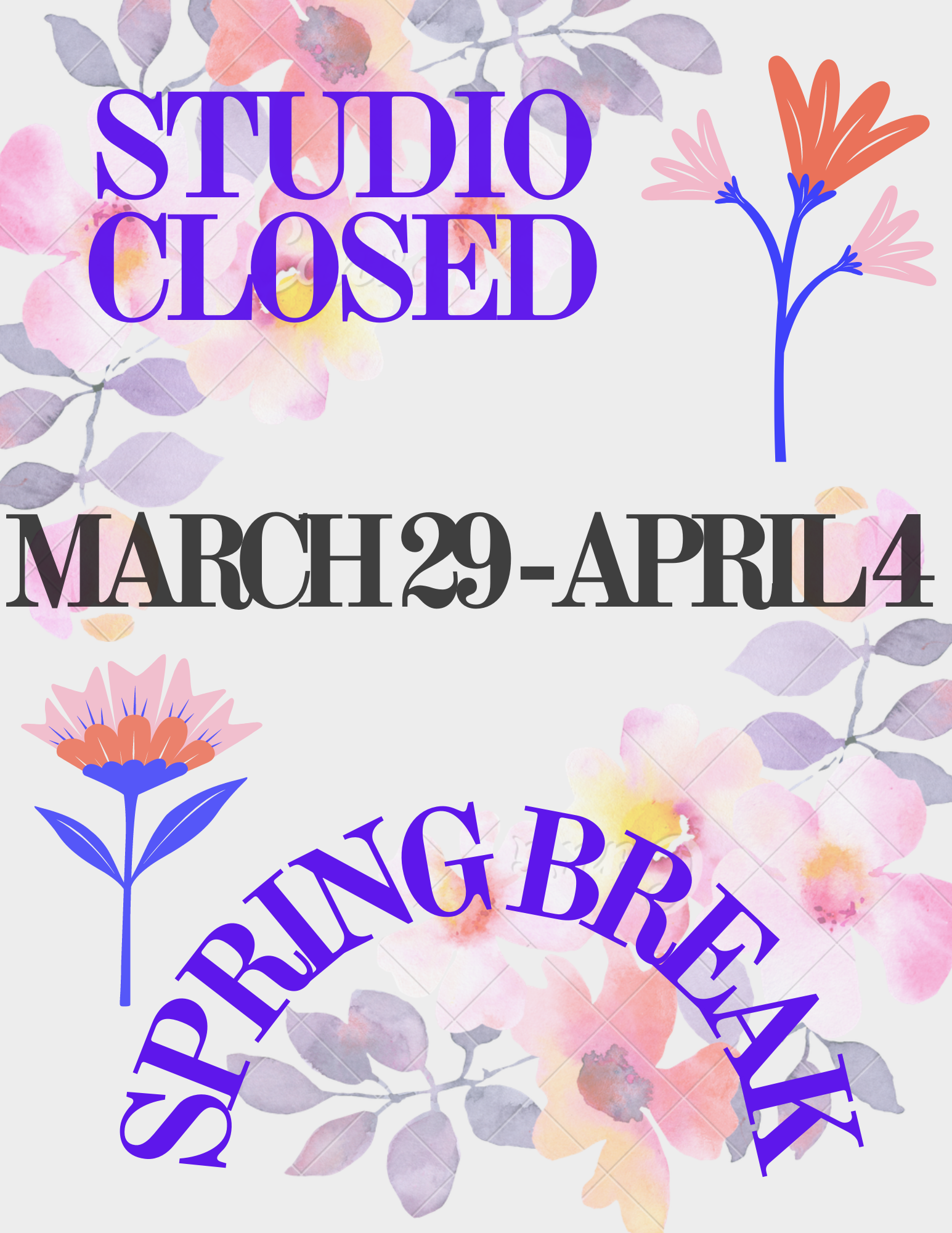 We are still accepting registration!
UPAC 2020-2021 SEASON
We are excited and ready to start our 23rd Season
Our first priority is keeping our students & staff members safe & healthy. UPAC has been set up in such a way that anyone who enters the space will clearly understand where to sit or stand in order to maintain social distancing. We have also installed hand sanitizer stations along with a UVC Air filtration system which continuously purifies the air by killing airborne microorganisms like viruses. Our Safety Procedures & Guidelines for our families to follow while at UPAC will be provided at registration. We will be accommodating families who are comfortable with in person classes as well as families who are not yet ready but still want to participate in classes virtually.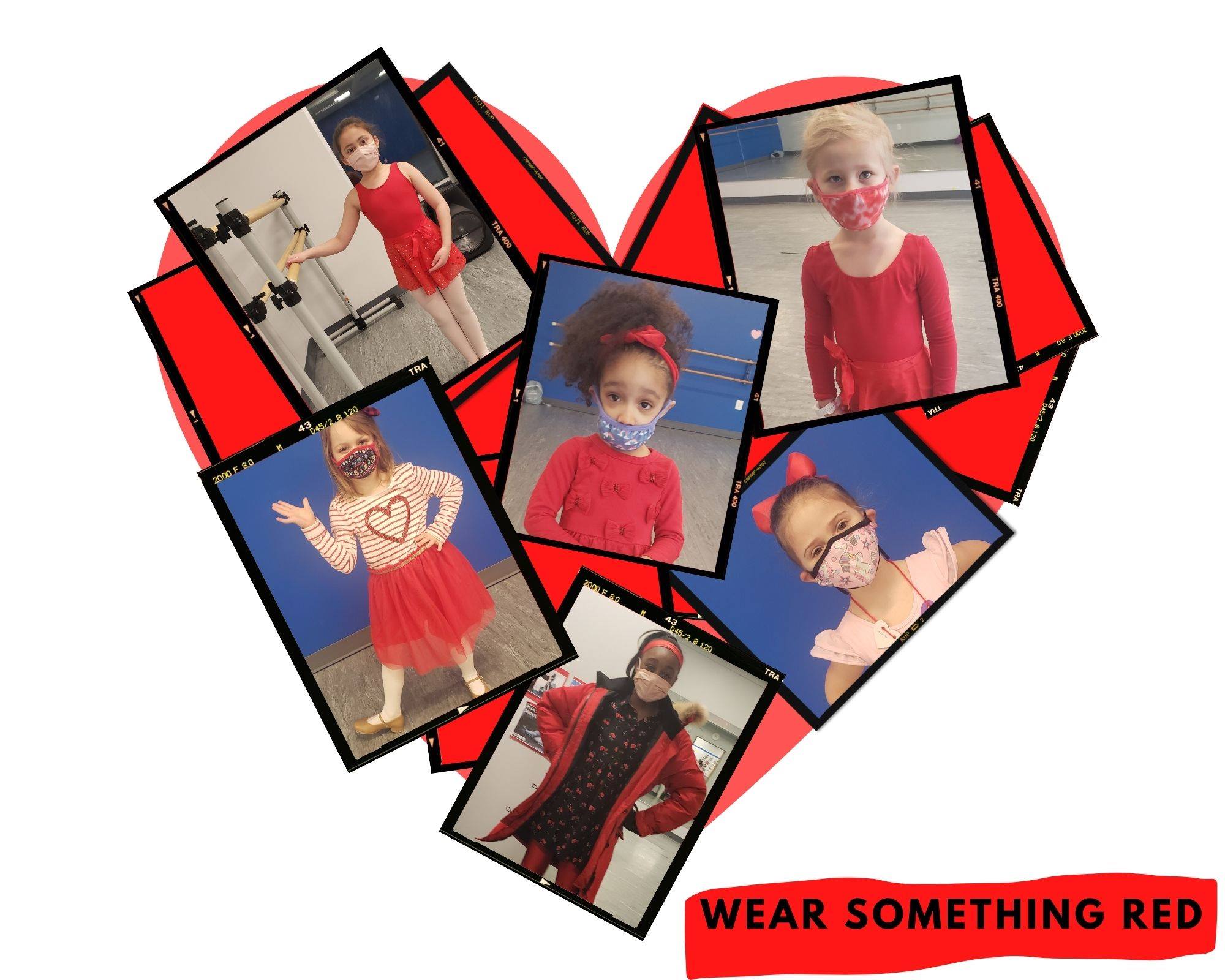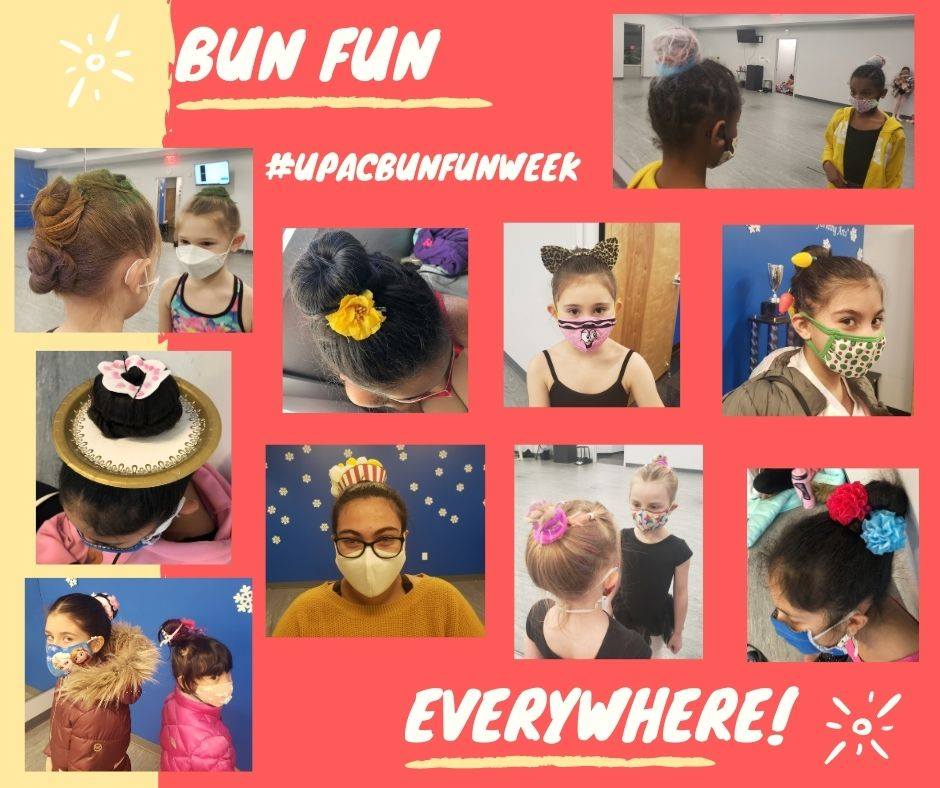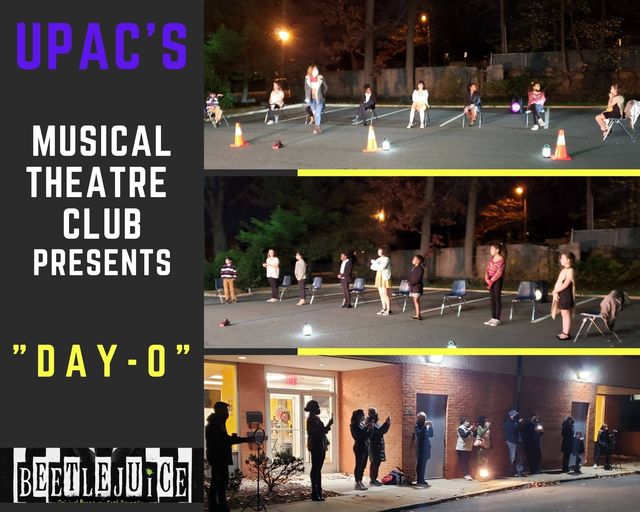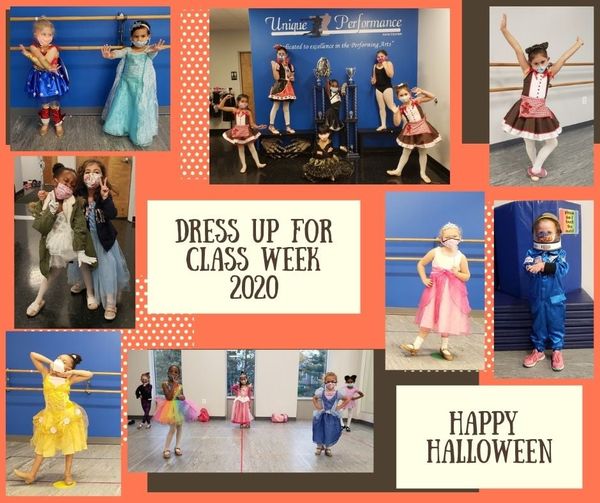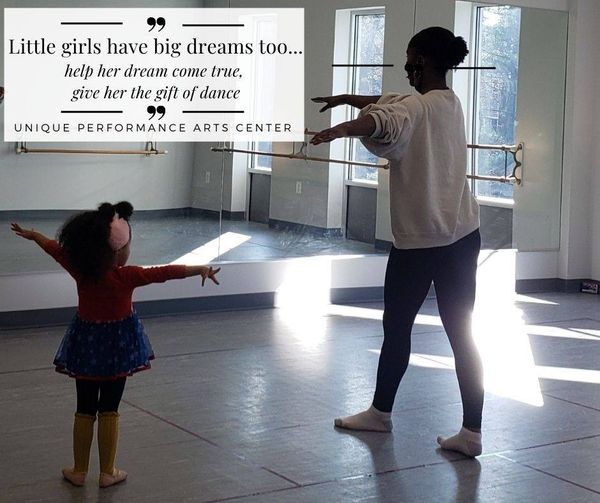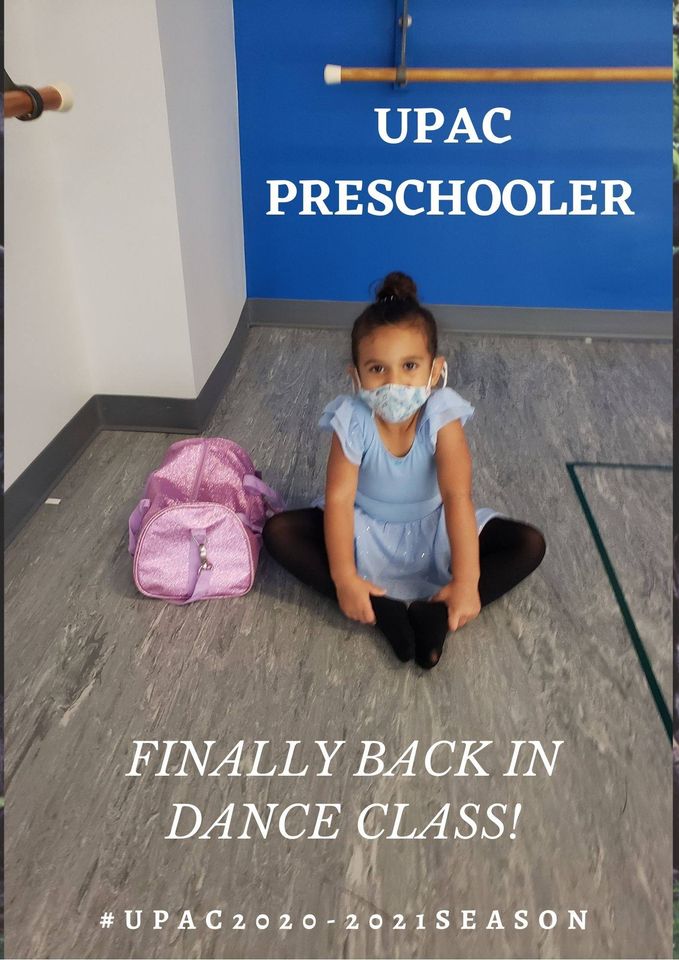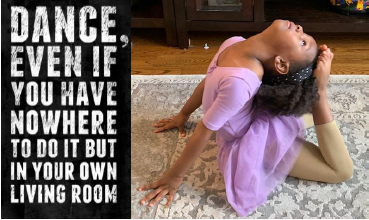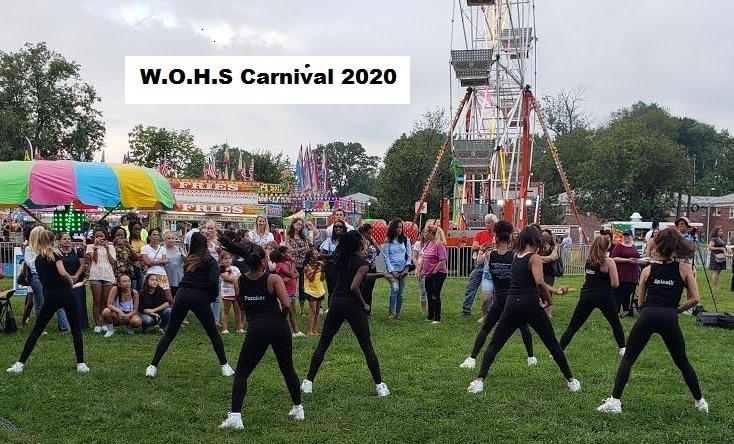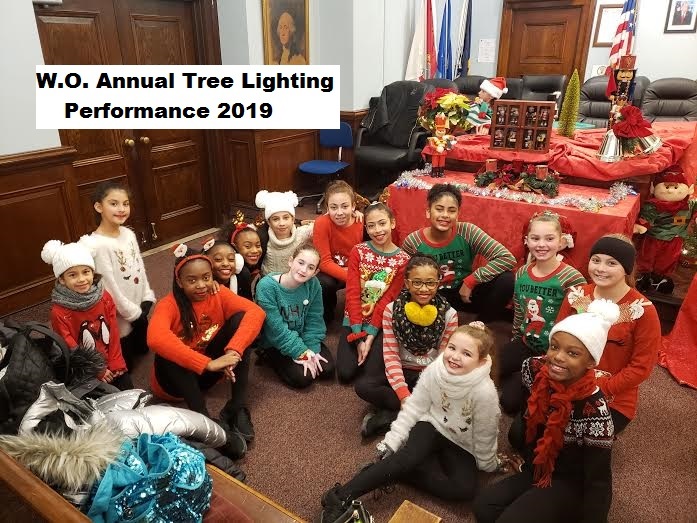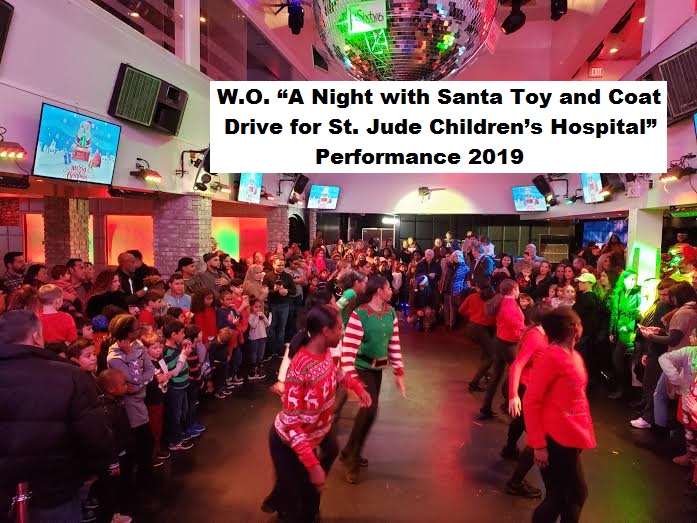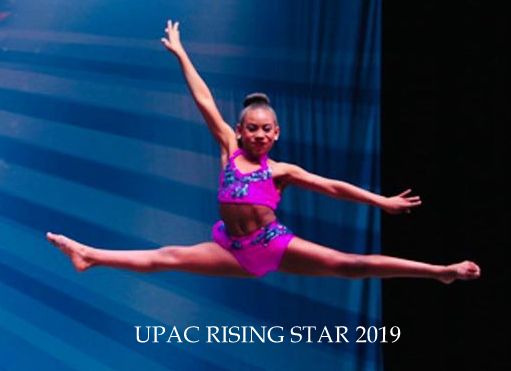 REGISTRATION
Please call or email us to schedule an in-person registration (by appointment only) to ensure your child is placed in the appropriate class and level.
During registration, families will have an opportunity to tour the studio, see how we plan to operate, and discuss how your child will be participating in class.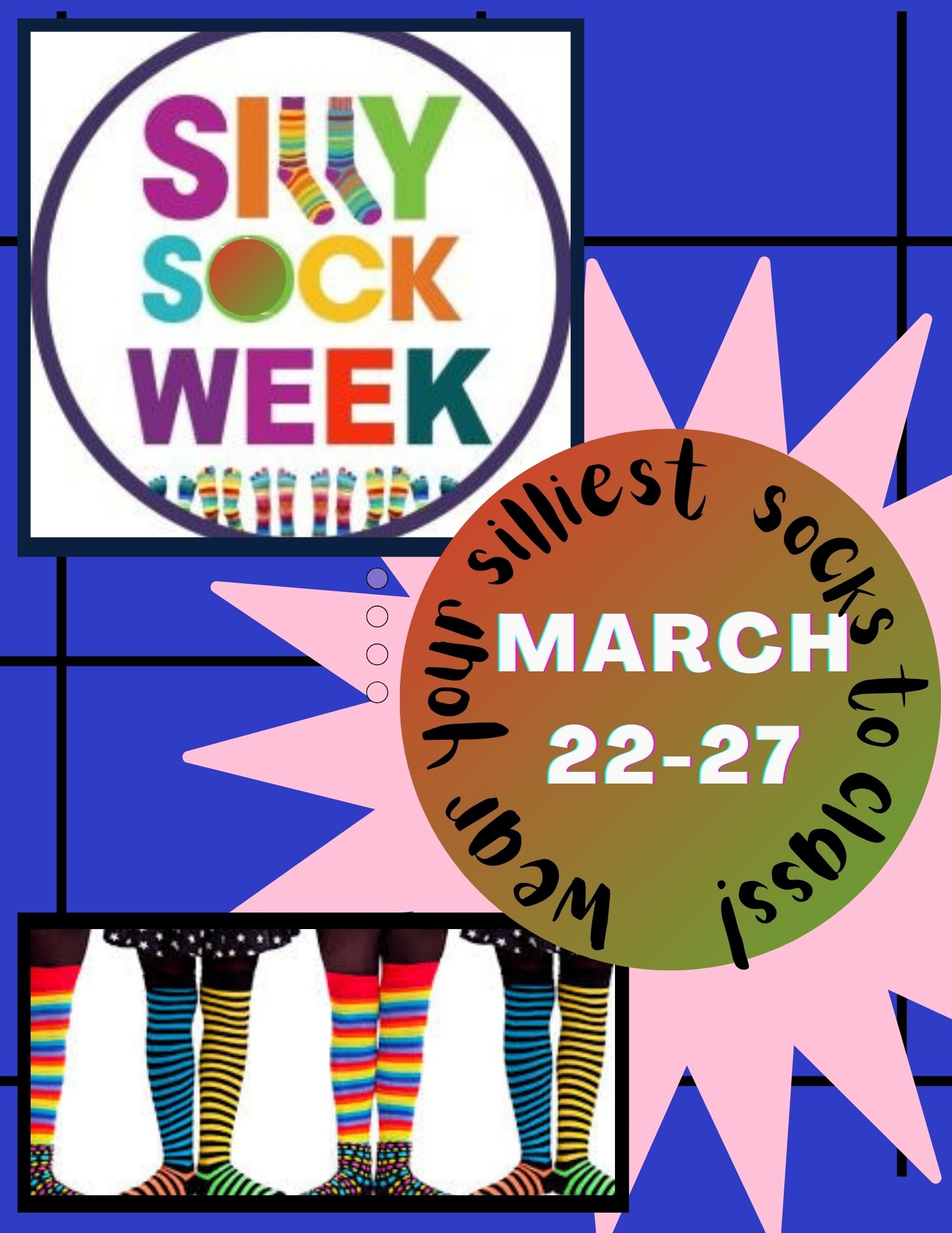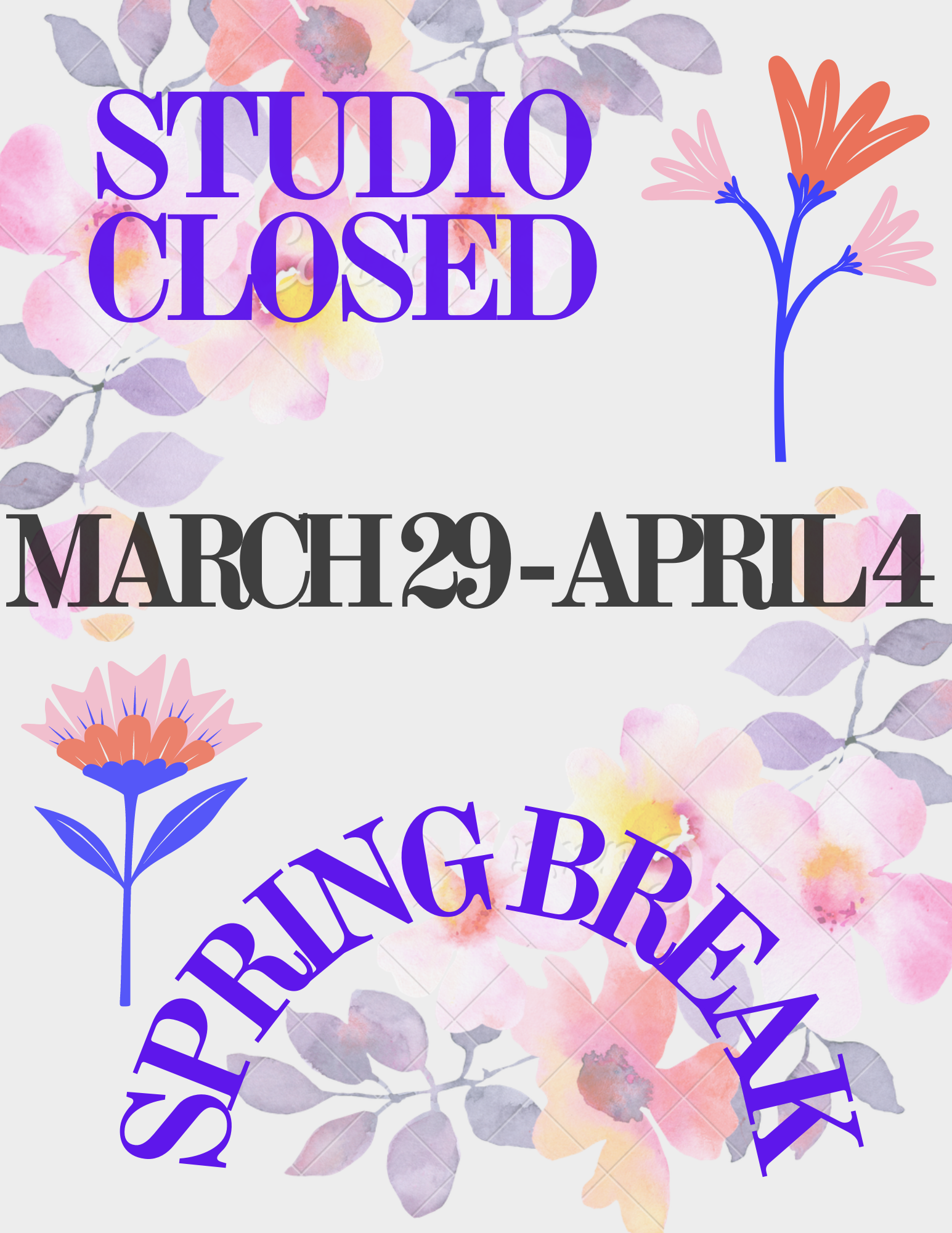 We are still accepting registration!