Check out some of our UPAC Students in a new Youtube series.... Dance Squad with Merrick Hanna/Mr. Popper's Penguins Challenge Ep. 5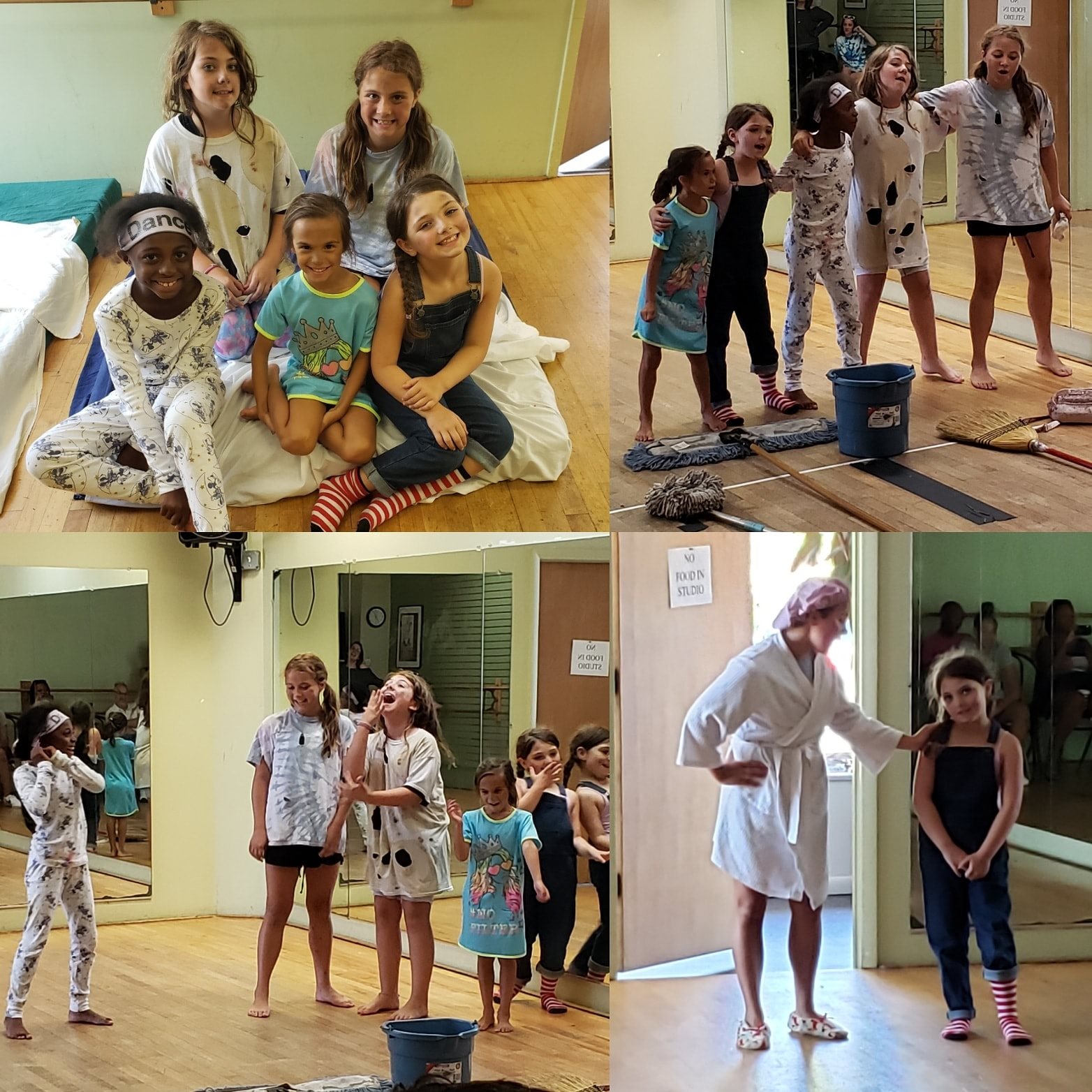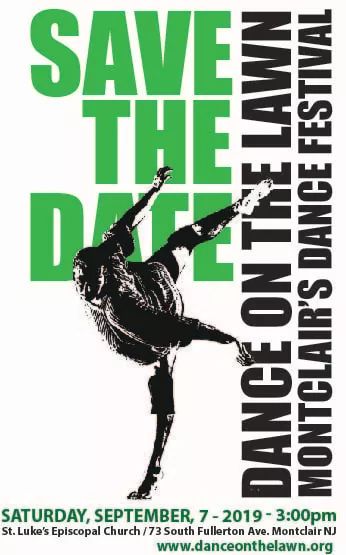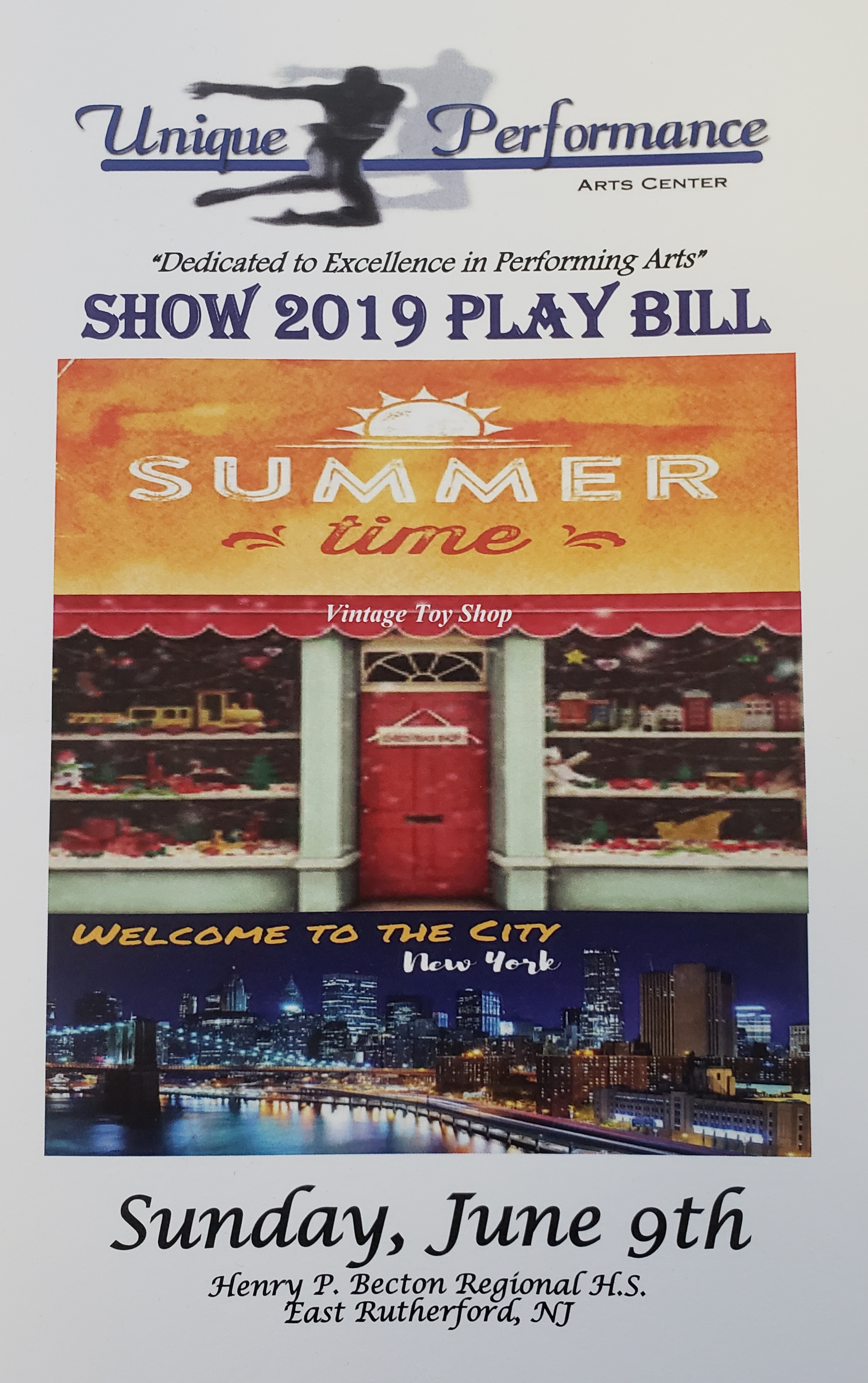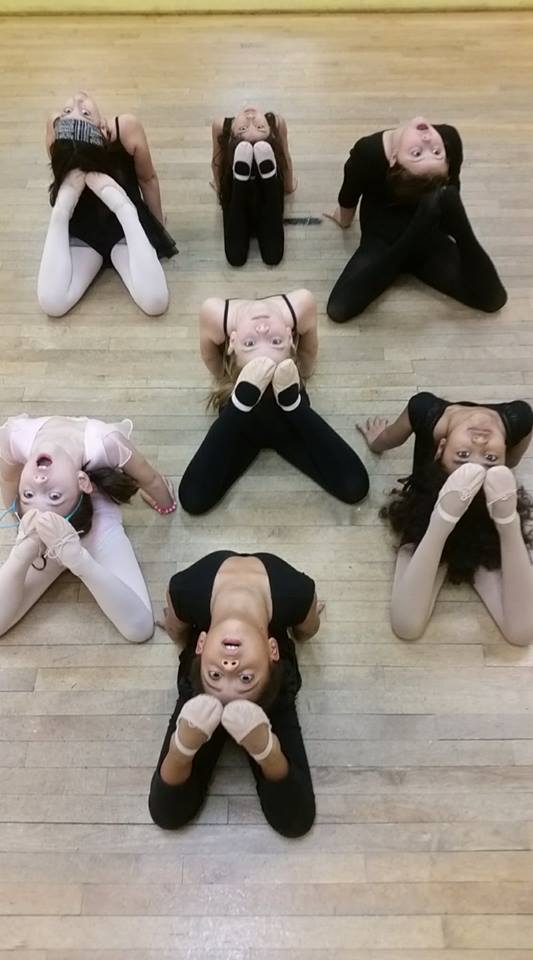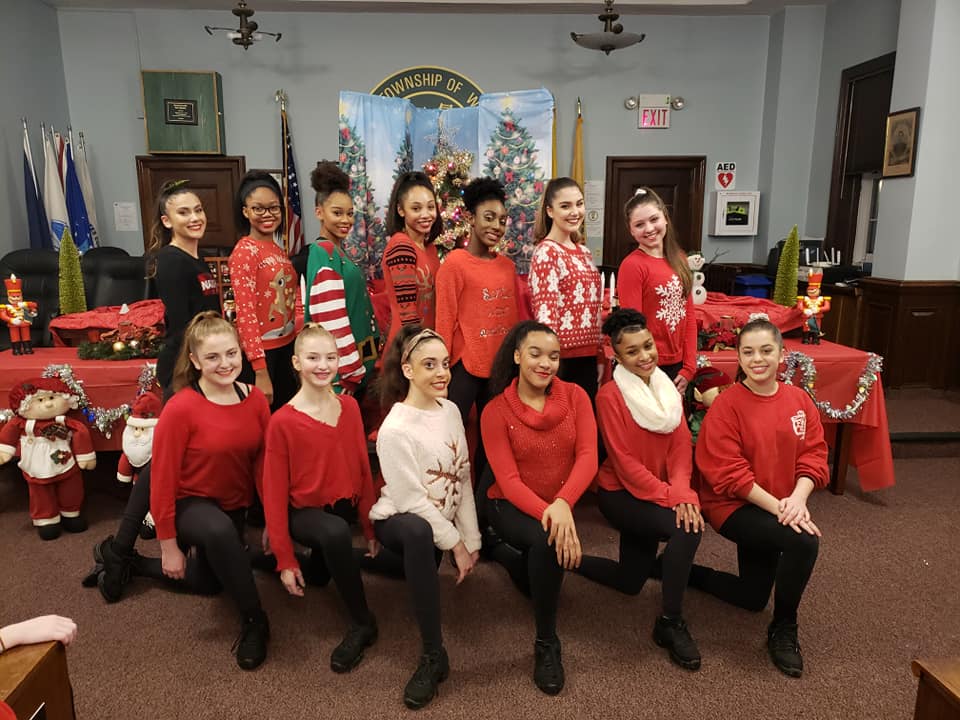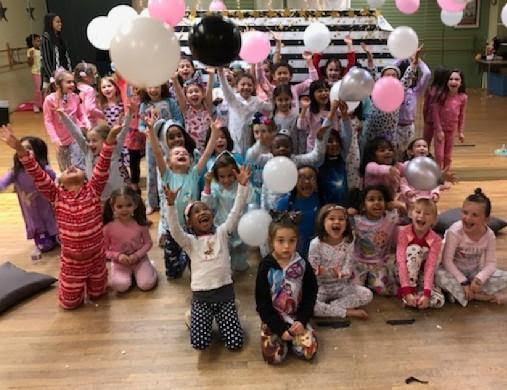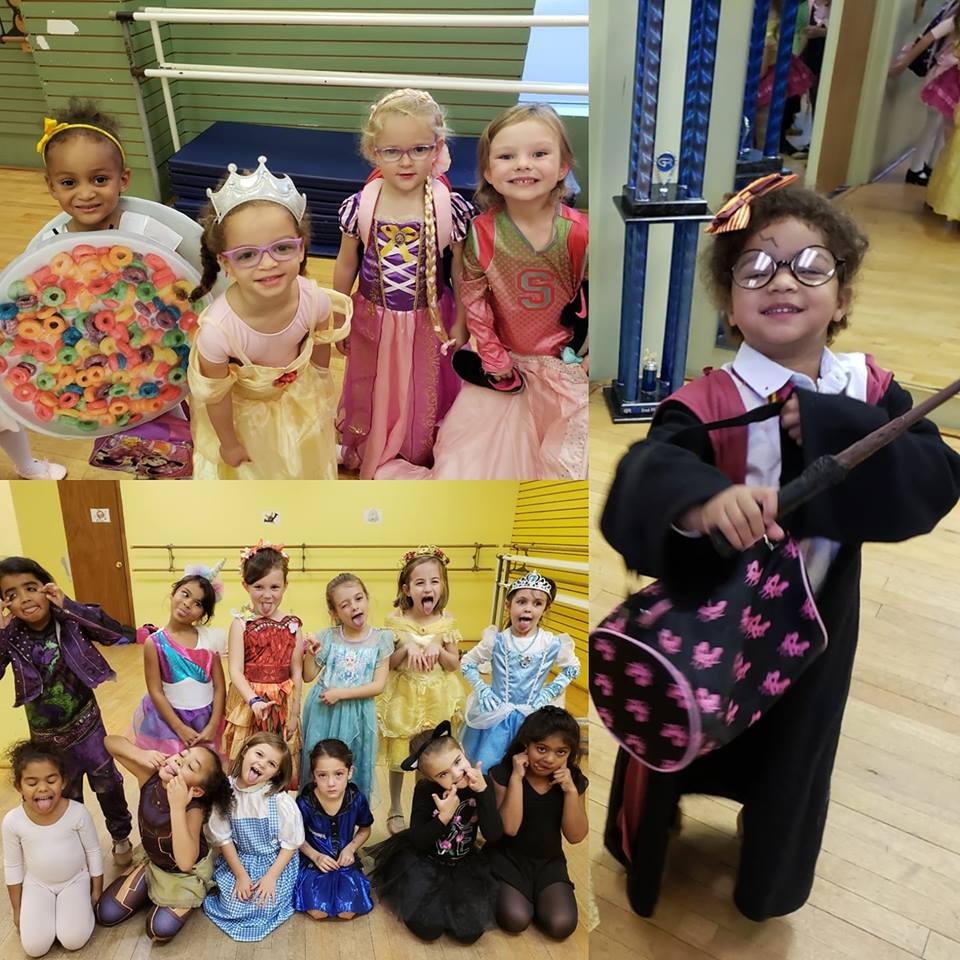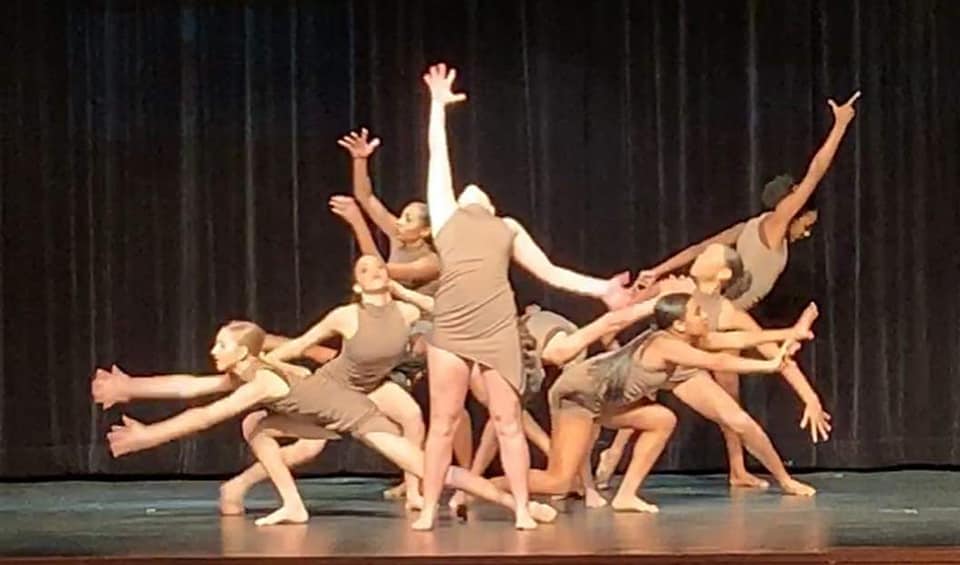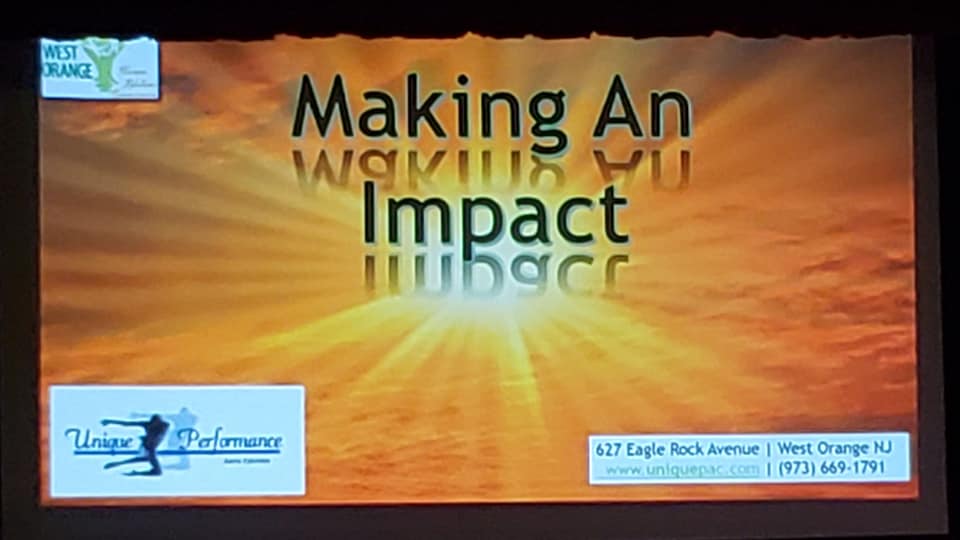 Dance has been described as "an exciting and vibrant art which can be used in the educational setting to assist the growth of the student and to unify the physical, mental, and emotional aspects of the human being."
Dance is immediately accessible for most people; no special equipment is needed, just the ability to move.
At UPAC, our goal is to create a fun and stimulating environment while focusing on proper technique. We embrace traditional to emerging styles of dance and inspire dancers to strive for both technical excellence and meaningful artistry through self expression. In doing so, we foster a sense of confidence, responsibility and mutual respect.

Dance education provides opportunities for the development of:
• Critical thinking and analytical skills
• Self-expression and self-esteem
• Organization and problem solving
• Cultural literacy
• Communication of emotions through movement.

At UPAC, all of our students benefit from the opportunities that our dance program provides. UPAC students flourish in the environment we have created which is filled with quality leadership, professional instruction and caring individuals.
Lisa C. Batchelor
Director/Owner


Check out some of our UPAC Students in a new Youtube series.... Dance Squad with Merrick Hanna/Mr. Popper's Penguins Challenge Ep. 5