6 WEEK SPRING SERIES REGISTRATION OPEN! (see classes for more info.)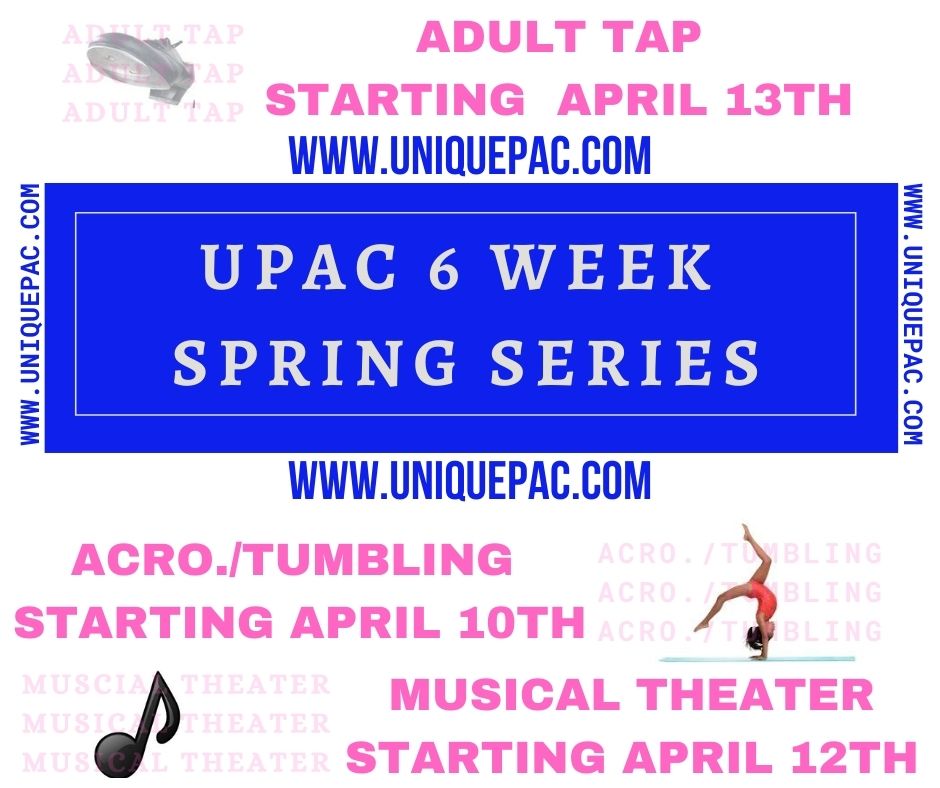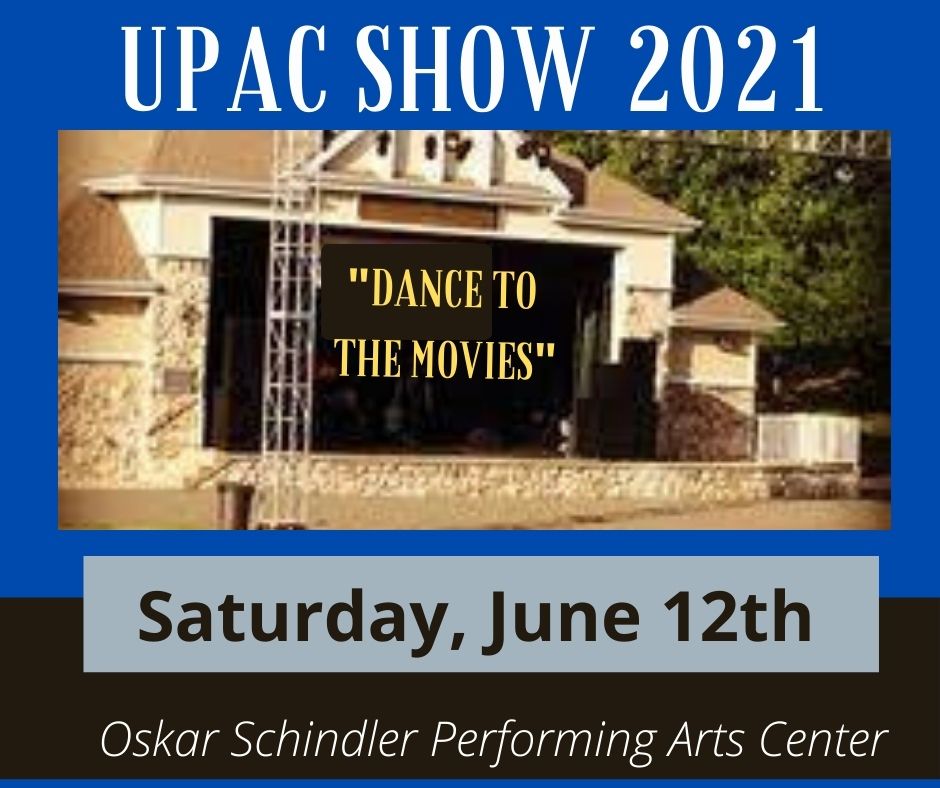 JULY 2021 SUMMER DANCE CAMP & CLASSES
REGISTER NOW!
UPAC's summer dance programs are designed for both the beginner who loves to dance and the student who is looking for a challenge. Your child will be nurtured and encouraged, while expanding on their technique, venture into new styles of dance as well as building self-expression and self-confidence in a fun filled environment. In effort to remain safe, we follow CDC recommendations and our space is equipped with a UVC Air Filtration System.
Limited Space Available. Payment Due Upon Registration. PLEASE CALL FOR MORE INFO. 973-669-1791
* SUMMER DANCE CAMP HALF DAY * July 12 -16 & July 19-23
8:30-12:30 pm 200.00 per week
For incoming 1st -5th graders Beginner to intermediate level. Musical Theater, Tap, Hip Hop, Jazz, Ballet, Acrobatics, and More!
SMALL FRY SUMMER DANCE Series of 6 classes July 6, 8, 13, 15, 20, 22 Tuesday's & Thursday's 4:30-5:30pm 90.00
For preschoolers & incoming kindergarteners (ages 3-5yrs) Class consists of creative movement, ballet & tap. It is a great way to fine tune the gross motor skills while learning the basic principles of ballet & tap.
MINI & PETTIE SUMMER DANCE July 6- 8 / July 13-15 / July 20-22
5:30-7:30pm 90.00 per wk.
For incoming 1st-4th graders. Classes consist of ballet, tap, jazz, hip hop & more
JUNIOR & TEEN SUMMER DANCE July 6- 8 / July 13-15 / July 20-22
7:30-9:30pm 90.00 per wk.
For incoming 5th-12th graders. Classes consist of ballet, tap, jazz, hip hop & more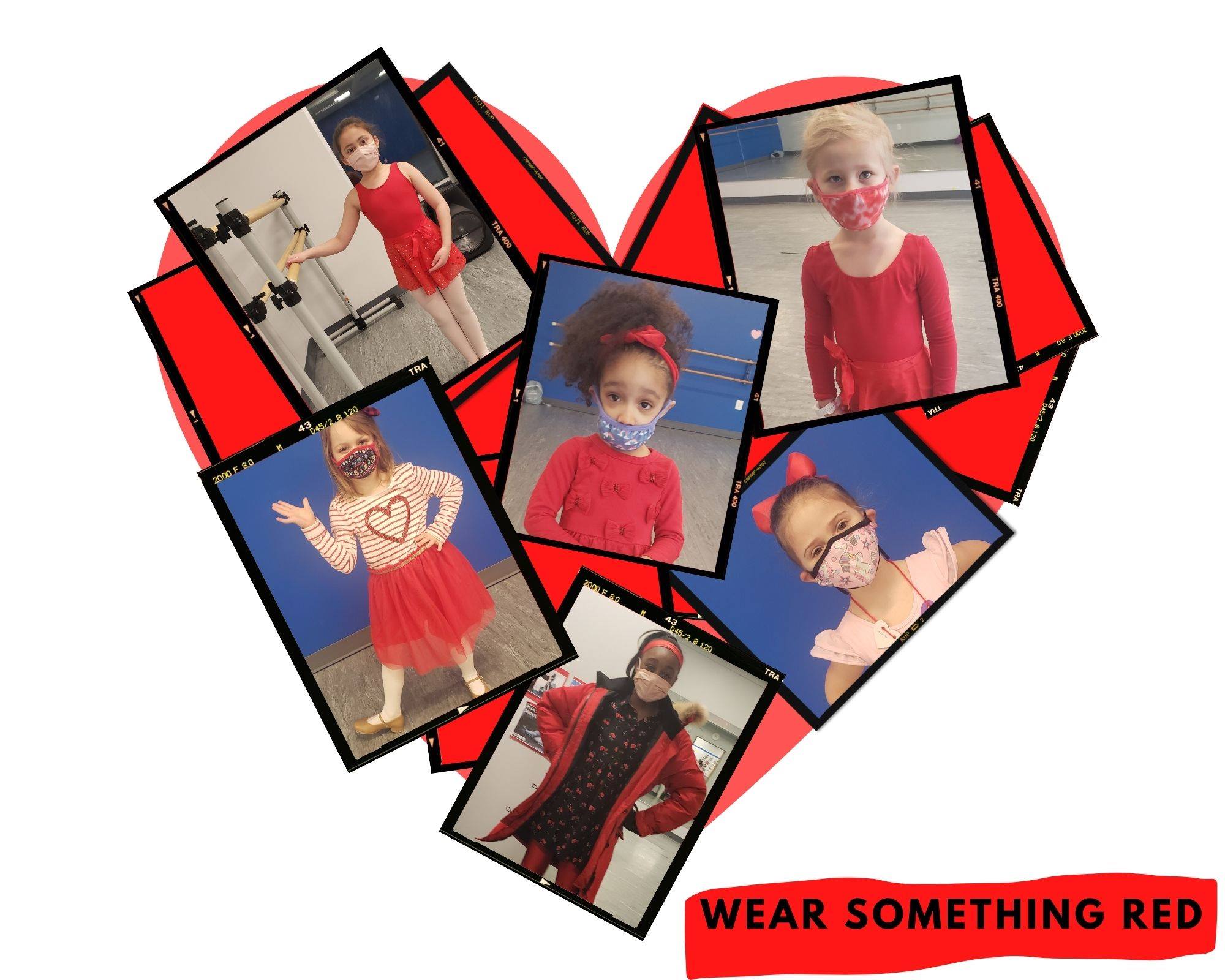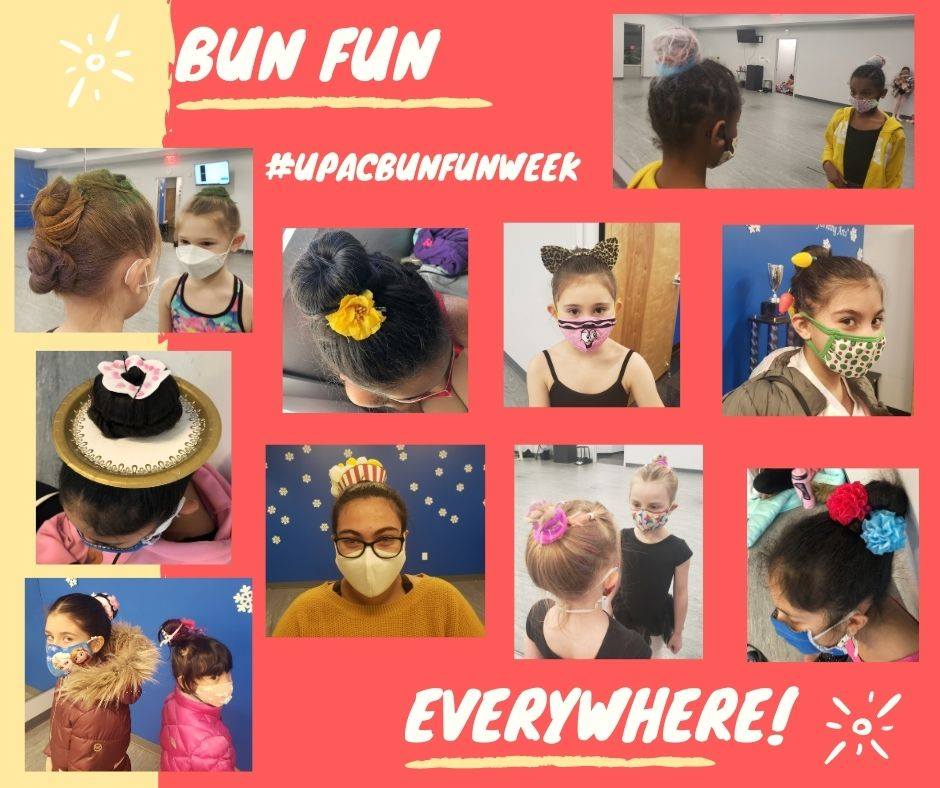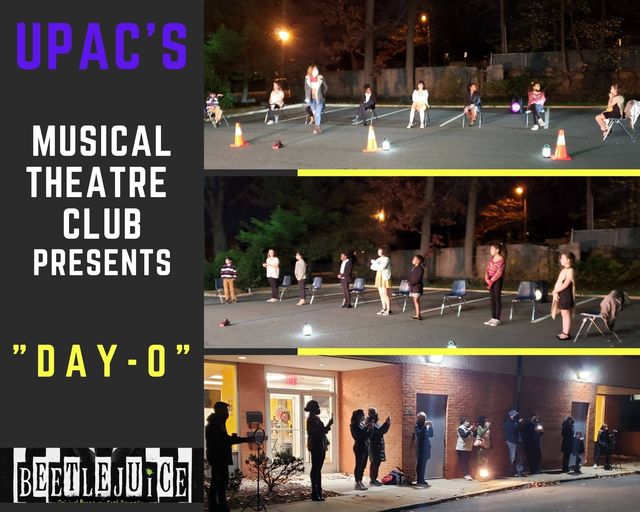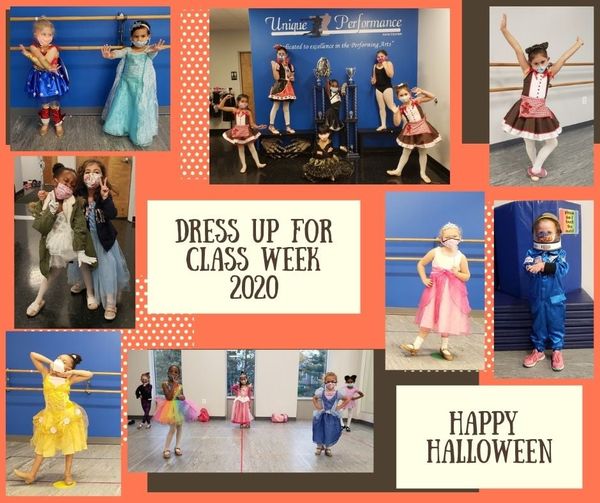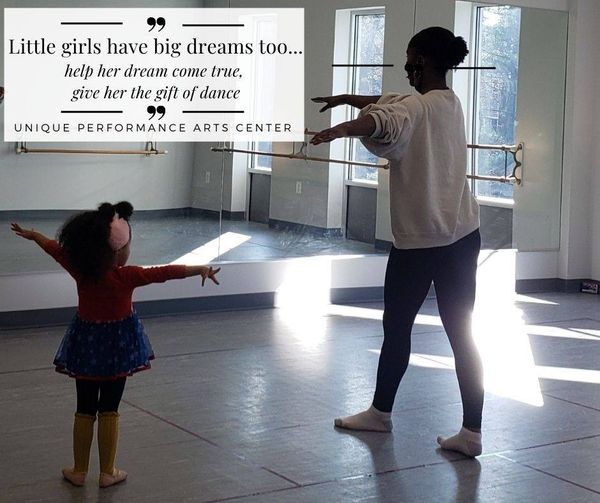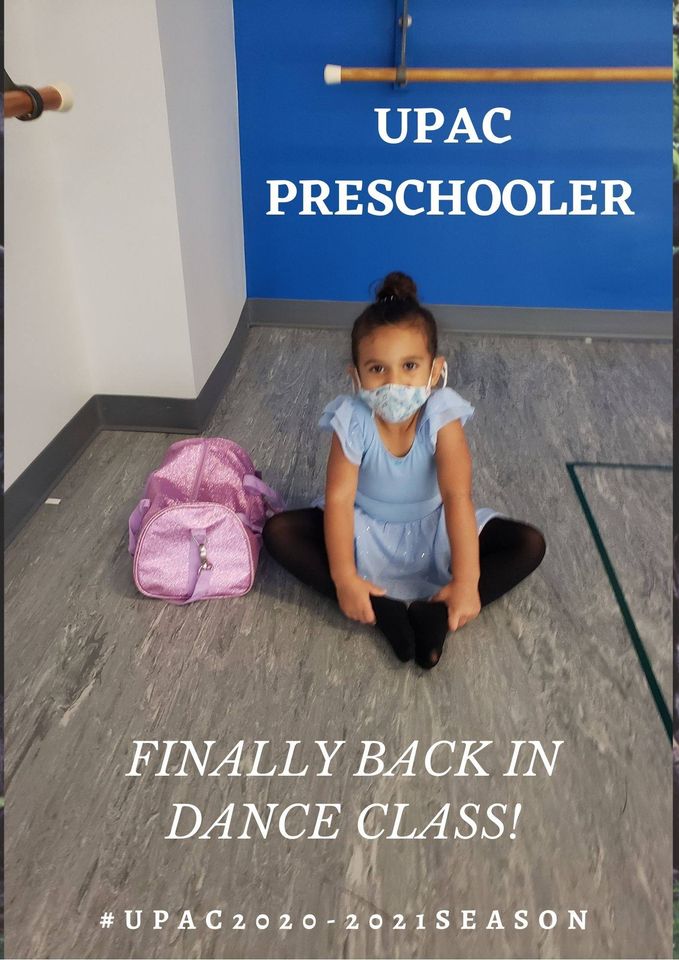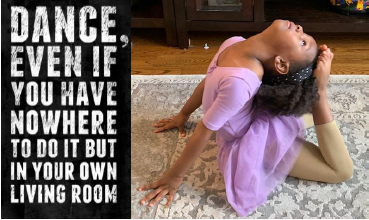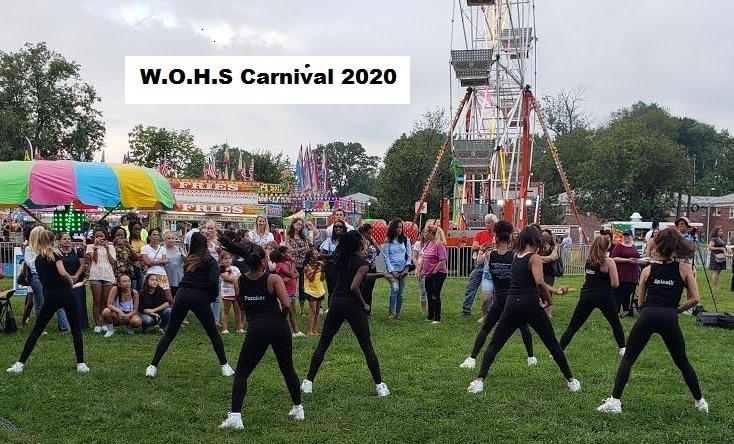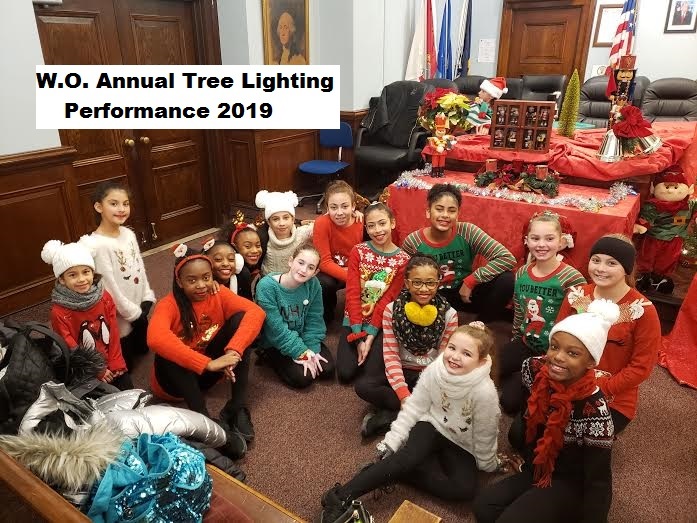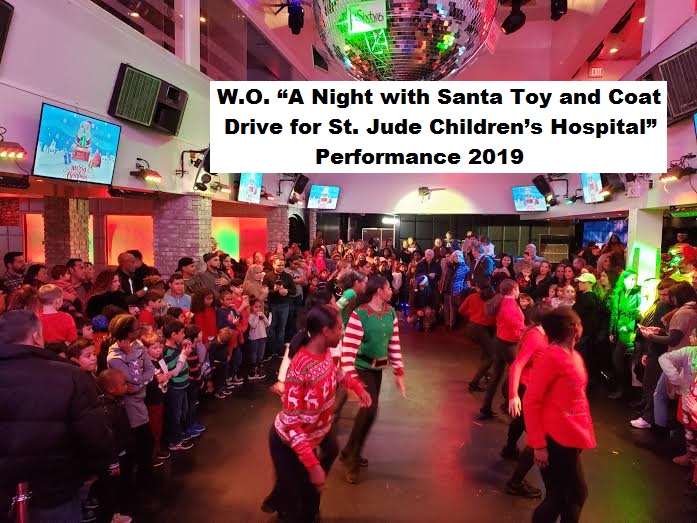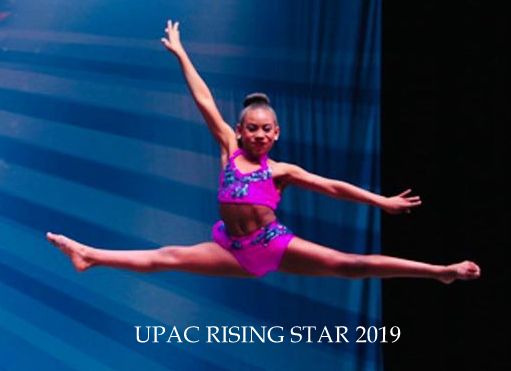 6 WEEK SPRING SERIES REGISTRATION OPEN! (see classes for more info.)