STUDIO CLOSED
WE RE-OPEN SEPTEMBER 18th
UPAC WILL BE PERFORMING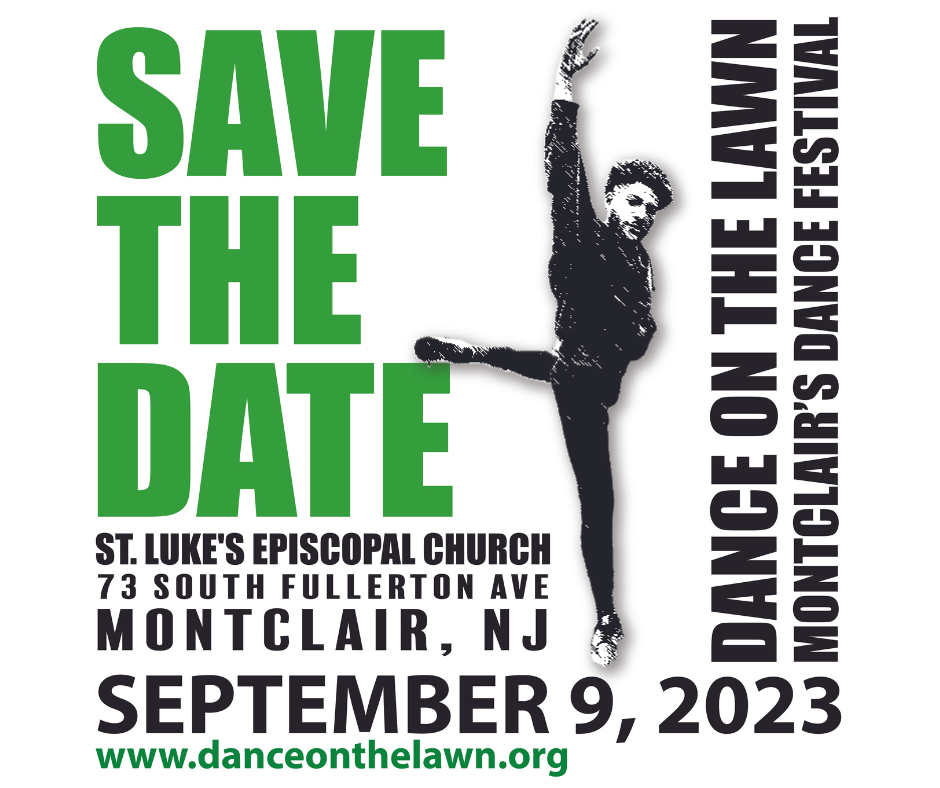 UPAC
Serving the Community for 25 Years
In 1998 its director and owner, Lisa C. Batchelor, sought to create a place which was different from the typical dance studio. Instead, she wanted an environment where preschoolers to teens could come to stretch their creative muscles while learning the proper techniques in ballet, jazz, tap, hip-hop, muscial theater. She wanted it to be an artistic outlet with a family atmosphere, a place to be able to work toward individual goals while belonging to a cohesive group. She achieved that and so much more. It is also a place where they learn teamwork, sportsmanship, health and fitness, balance in both life and body, responsibility, leadership, dedication and confidence.
In a nurturing and supportive environment, talented and accomplished instructors, led by Lisa, teach their students with grace and wisdom, balancing classical technique with cutting-edge training and dance forms. Teachers take the time to focus directly on each student, meeting their individual needs, and thereby enhancing and intensifying their dance experience. Stressing education and understanding along with technical proficiency, instructors imbue their students with both poise and knowledge. These students also teach each other. Older students are given the opportunity to assist instructors while providing them with valuable tools in leadership and self-esteem. They are in turn encouraging of one another, assisting each other while honing their own skills. Similarly, children as young as eighteen months old can come to learn the foundations of ballet and tap in a fun, song-filled creative movement environment, but in doing so learn the basics of teamwork, respect and cooperation.
UPAC is also proud of its award-winning UPAC Troupe, a competitive dance team comprised of children aged from seven to eighteen years old. But far beyond the accolades and awards, the benefits of being a member of this troupe are immeasurable: the emphasis placed on self-improvement and motivation, not on trophies and medals. The result is a sense of unity, support and collaboration uncommon among most children their age. In addition, the school stresses charitable work, and the Troupe performs at several non-profit events each year.
UPAC closes each dance year with a stellar Spring Performance, where the children have the opportunity to showcase what they have learned for family and friends. Dads even have a chance to be involved by taking part in a specially choreographed number with their child! Taking place on a full-sized stage, students shine in imaginative costumes. Presented in creatively-themed acts complete with professional sound, lighting, props and backdrops, it is the experience of a lifetime for performers and audience alike!
UPAC anticipates an even brighter future and, confident in its ability to educate and inspire, looks forward to motivating even more young lives through the art of dance.