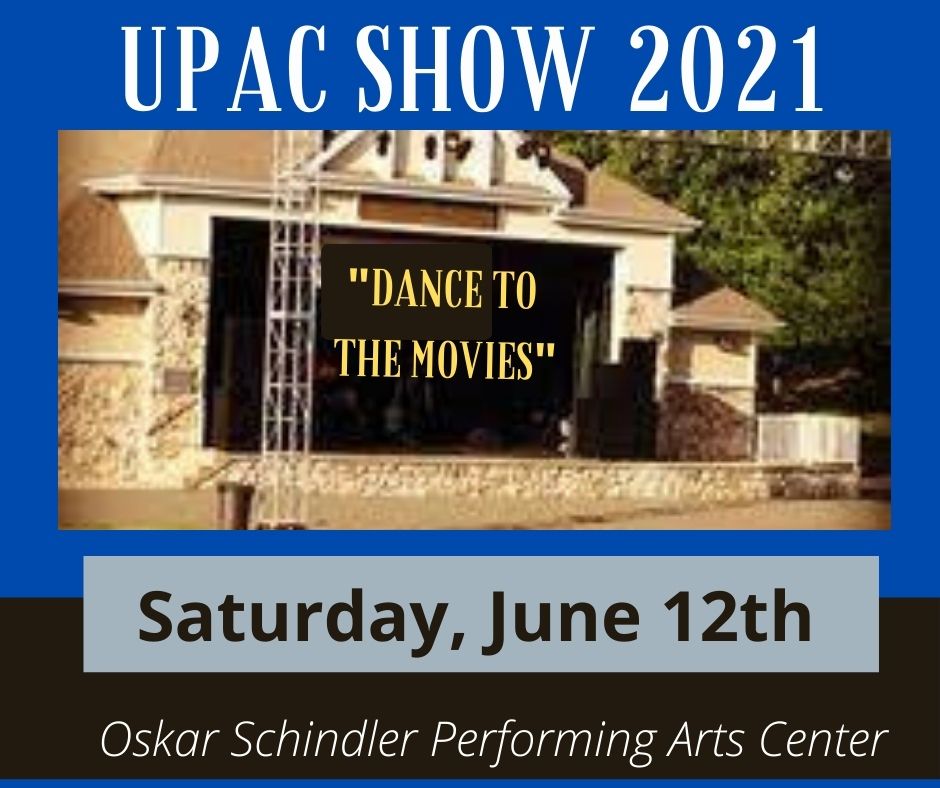 STUDIO CLOSED Saturday, May 29 - Monday, May 31
2020-2021 REGULAR SEASON TUITION September-June
All classes will be held in-person and most offered as a virtual option. Some classes may be on a hybrid rotation due to class size and studio capacity
Private & Semi Private classes available (please inquire)
TUITION: 3 cycle payments per season - Sept. 1st, Dec. 1st, March 1st
An automatic monthly debit payment plan is available
Registration fee per family $35.00
Cycle Pricing: In-Person/ Hybrid
45 min. class: $169.00 /per cycle
1 hour class: $195.00 /per cycle
1 1/2 hour class: $234.00 /per cycle
2 hour dance class: $286.00 /per cycle
Virtual Only Students will be discounted 10% & must remain virtual until the current cycle concludes. Student may switch to in-person/hybrid pending on class size. Students who remain virtual throughout the season will not be able to participate in the annual Show.
6 Week Series Class Pricing:
Acrobatics/Tumbling $78.00 per 6 week session
Musical Theater Club: $150.00 per 6 week session
Adutt Tap: $90.00 per 6 week session
Adult Salsa: $90.00 per 6 week session
Special Offers: *Session class pricing not included
20% off 4 Classes
25% off 5 Classes
6 Classes or more, pay for 4 (higher priced classes)
Family of three, 3rd child half price
We accept Visa, MC, Checks & Cash
$20.00 Minimum credit card charge
Tuition is non-refundable.
Make-up classes are available for absentees.