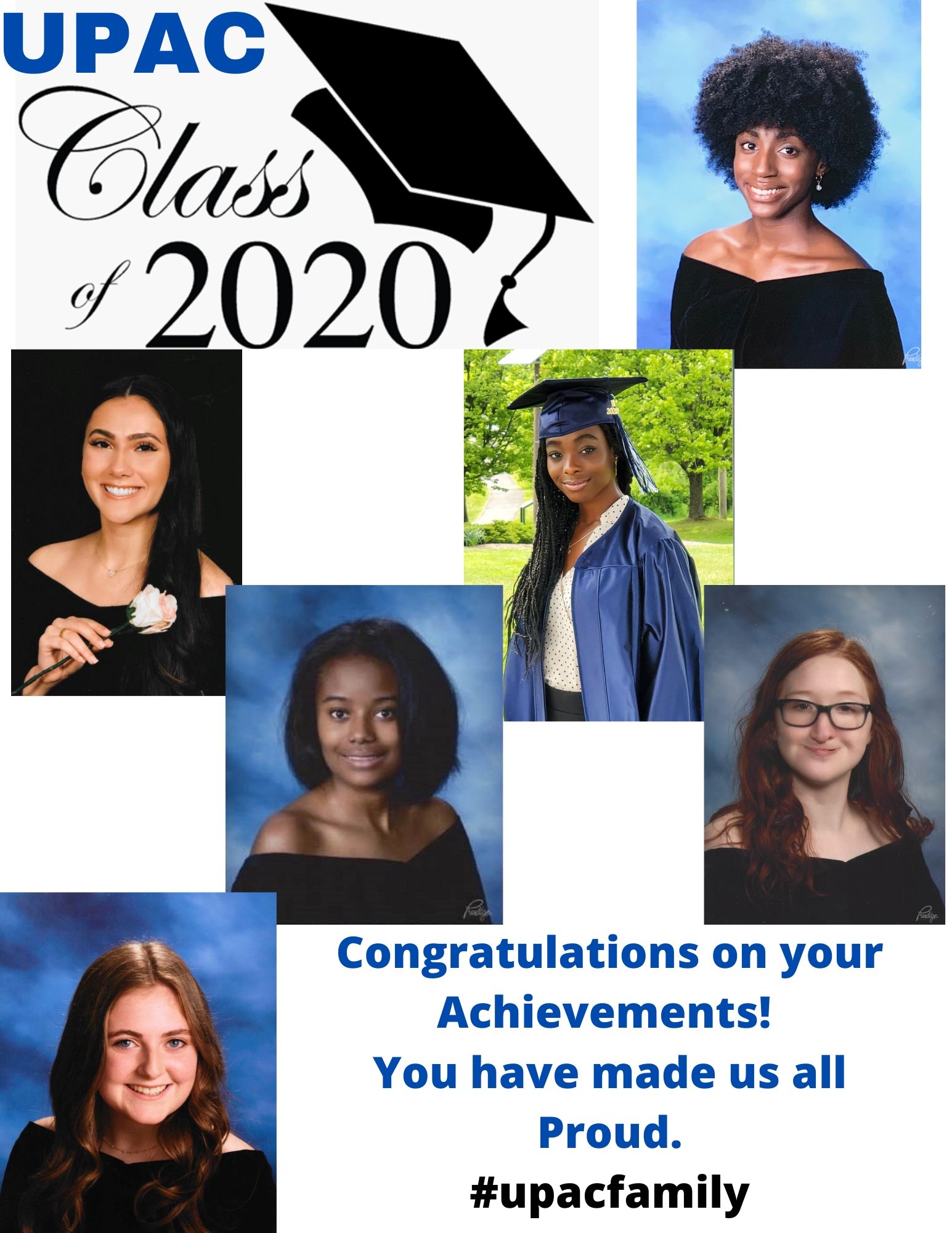 HAVE A GREAT SUMMER! STAY HEALTHY & SAFE
UPAC 2019-20 SEASON TUITION
3 cycle payments per season - Sept. 1st, Dec. 1st, March 1st
Creative Movement: $162.50 per cycle
1 hour dance class: $188.50 per cycle
1 1/2 hour dance class: $227.50 per cycle
Musical Theater class: $253.50 per cycle
2 hour dance class: $279.50 per cycle
Acrobatics: $125.00 per 10 week session
Yearly registration fee per family $35.00
Automatic monthly payment plan is available
Special Offers (acrobatics & adult classes not included)
20% off 4 Classes

25% off 5 Classes

6 Classes or more, pay for 4 (higher priced classes)

Family of three, 3rd one is half price.
We accept Visa, MC, Checks & Cash
$20 minimum credit card charge
Tuition is non-refundable. Make-up classes are available for absentees.
* Class Dress Code requirements will be available at registration
All dress code requirements can be purchased at our in-house store "The Dress Code".