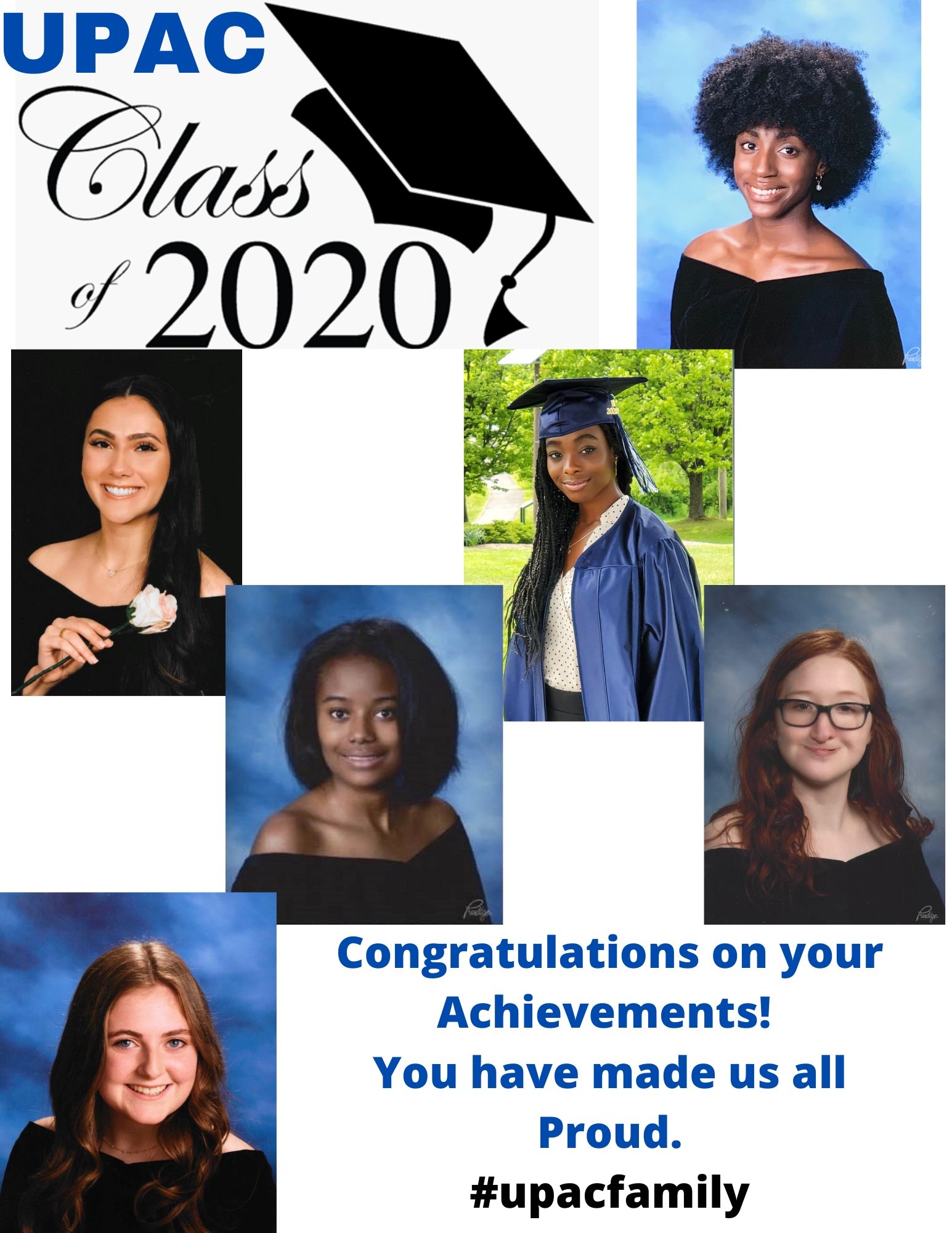 HAVE A GREAT SUMMER! STAY HEALTHY & SAFE
2020-2021 SEASON REGISTRATION & INFORMATION COMING SOON!
The UPAC Troupe is a dedicated group of dancers who train extensively in technique and stage performances. Troupe members participate in workshops with master teachers from around the country as well as compete in regional and national competitions. UPAC Troupe dancers have won high score awards on the Regional and National levels as well as many special awards recognizing their technique and choreography.
UPAC TROUPE 2020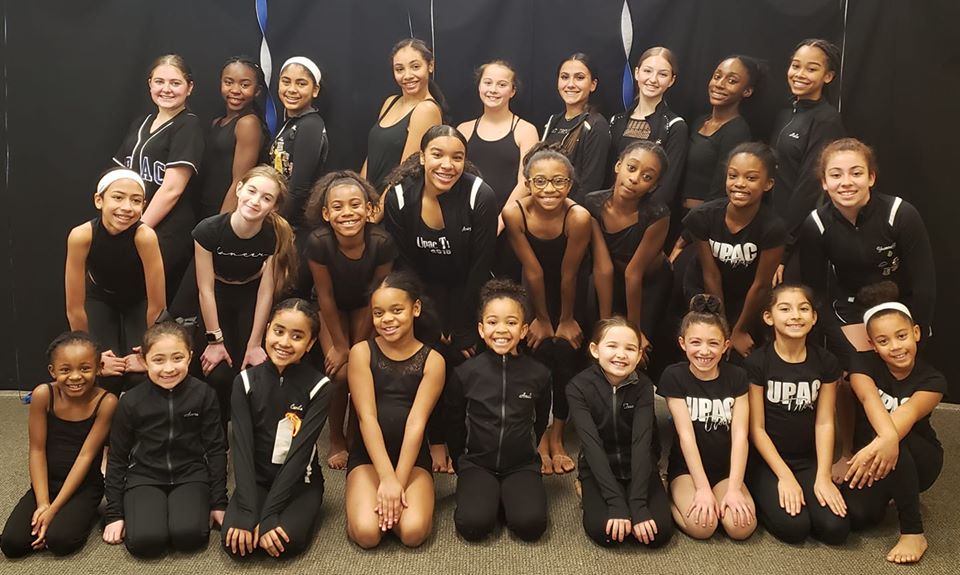 MINI'S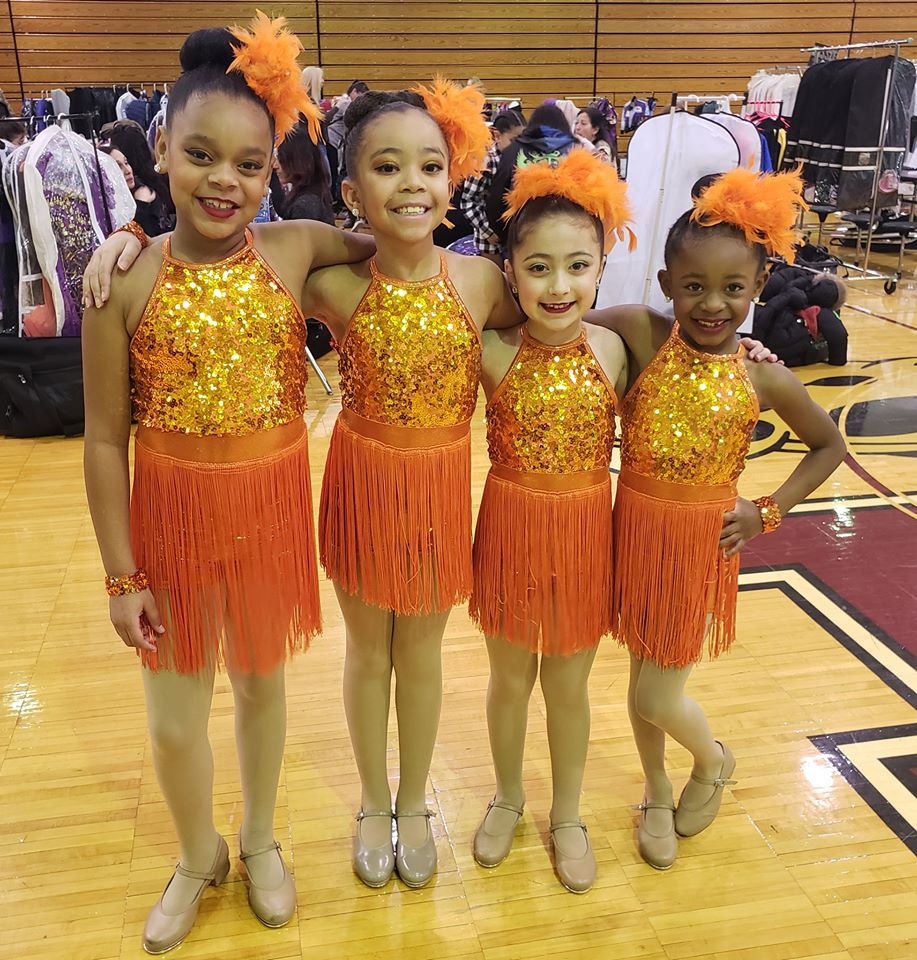 PETITES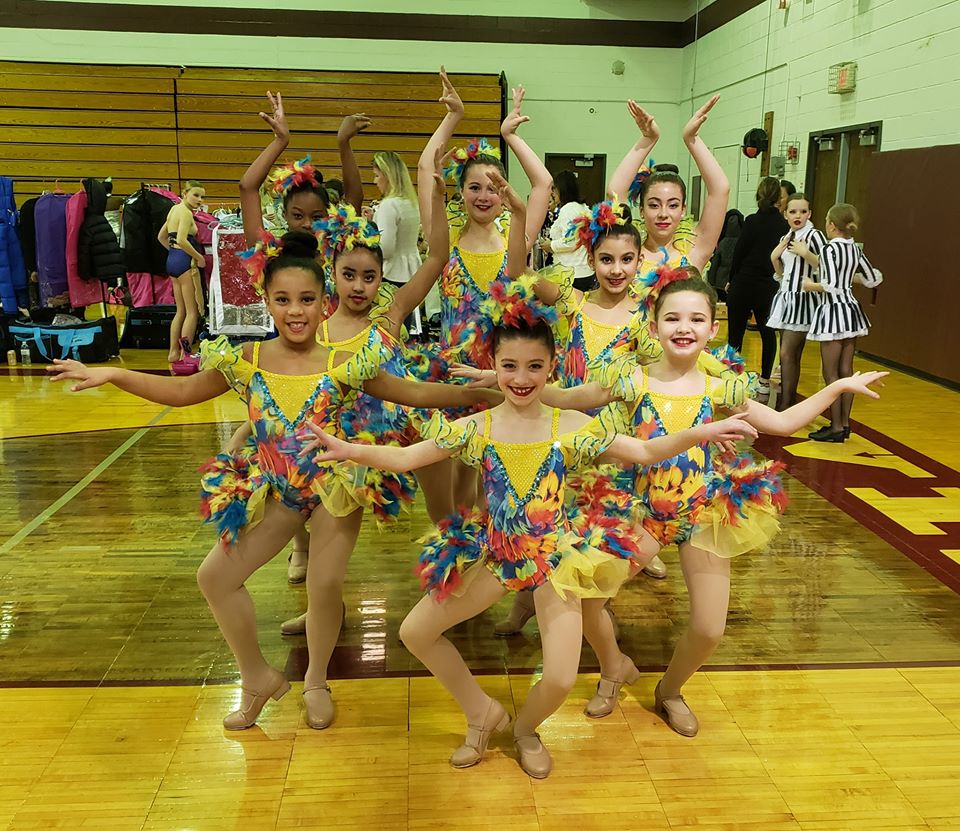 JUNIORS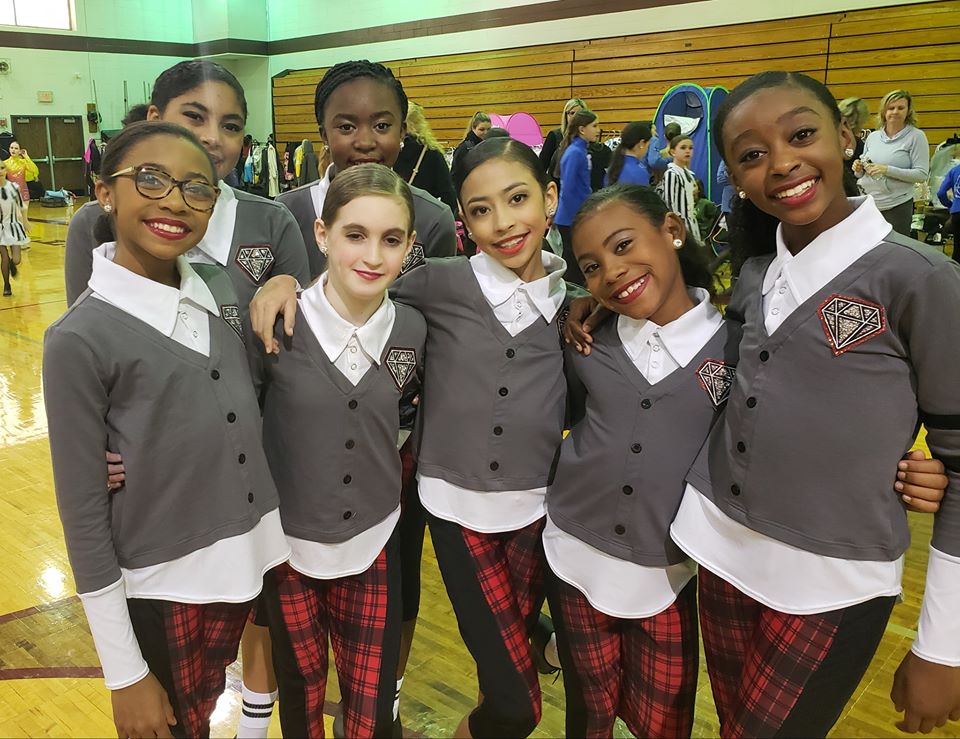 TEENS