Studio Closed For Spring Break April 15th - 20th
Dance with us this Summer!!


Check out some of our UPAC Students in a new Youtube series.... Dance Squad with Merrick Hanna/Mr. Popper's Penguins Challenge Ep. 5
The UPAC Troupe is a dedicated group of dancers who train extensively in technique and stage performances. Troupe members participate in workshops with master teachers from around the country as well as compete in regional and national competitions. UPAC Troupe dancers have won high score awards on the Regional and National levels as well as many special awards recognizing their technique and choreography.
UPAC TROUPE 2019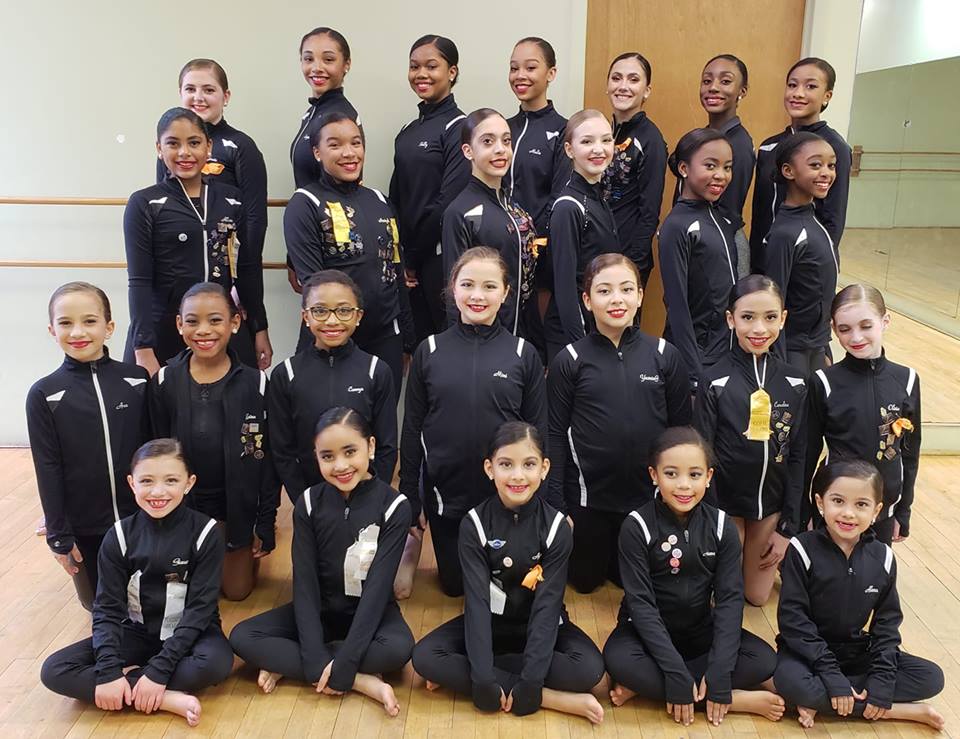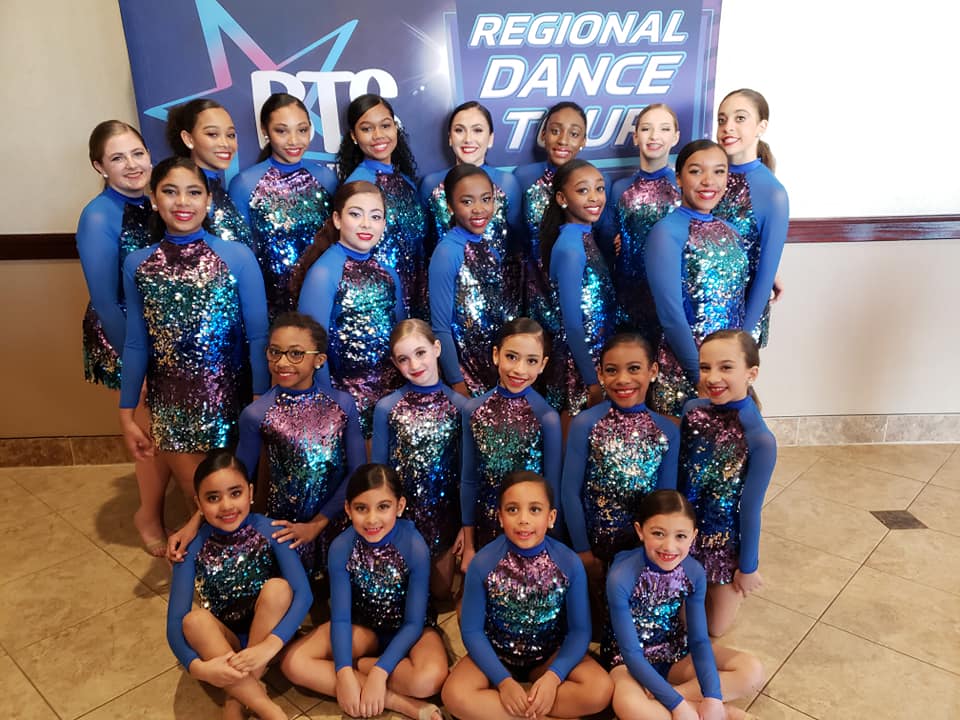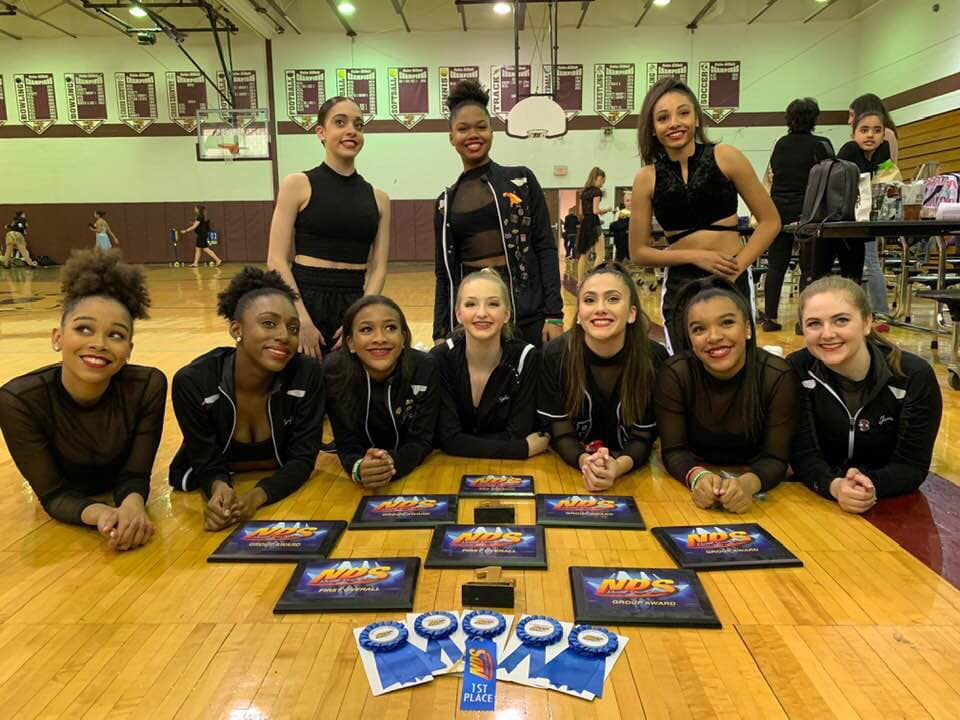 UPAC TROUPE TEENS
Walt Disney Performance & Nationals 2018