UPAC SHOW 2019

Sunday, June 9th @ 1:30 Henry P. Becton Regional High School E. Rutherford, NJ

Dance with us this Summer!!

Check out some of our UPAC Students in a new Youtube series.... Dance Squad with Merrick Hanna/Mr. Popper's Penguins Challenge Ep. 5
Cassidy Blake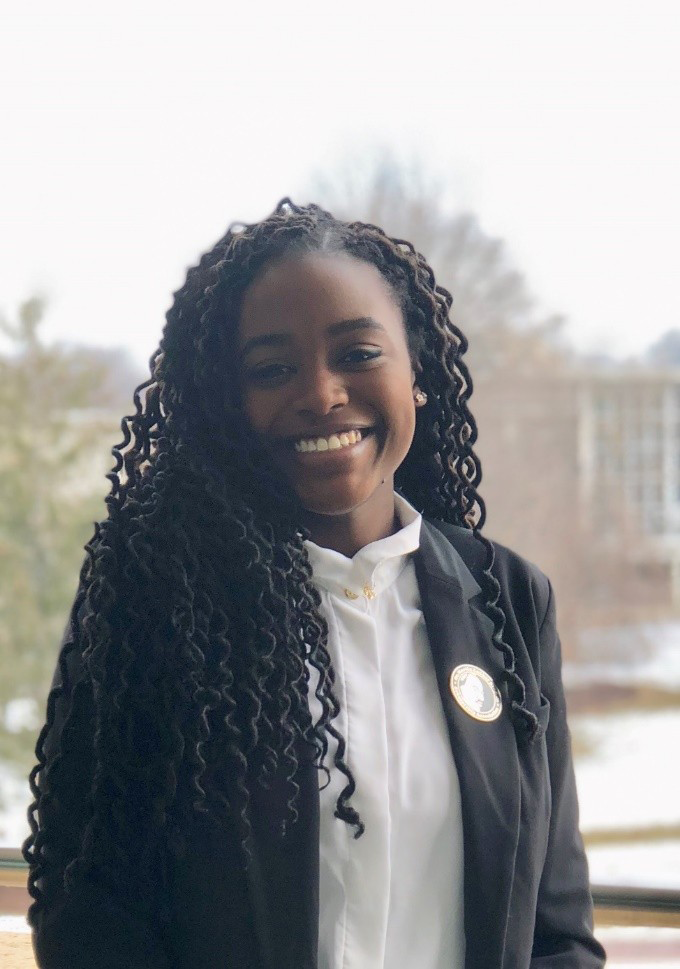 Cassidy Blake (UPAC Alumna) is a graduate of West Orange High School. She spent ten years studying hip hop, jazz, tap, and ballet. Cassidy started assisting preschool, combo, and mini classes at UPAC and has been teaching her own classes for the last two years. She is continuing her education at Seton Hall University where she is studying Social and Behavioral Sciences. Cassidy is looking forward to spending another year at UPAC and spreading her love of dance.