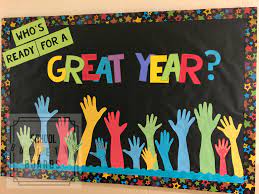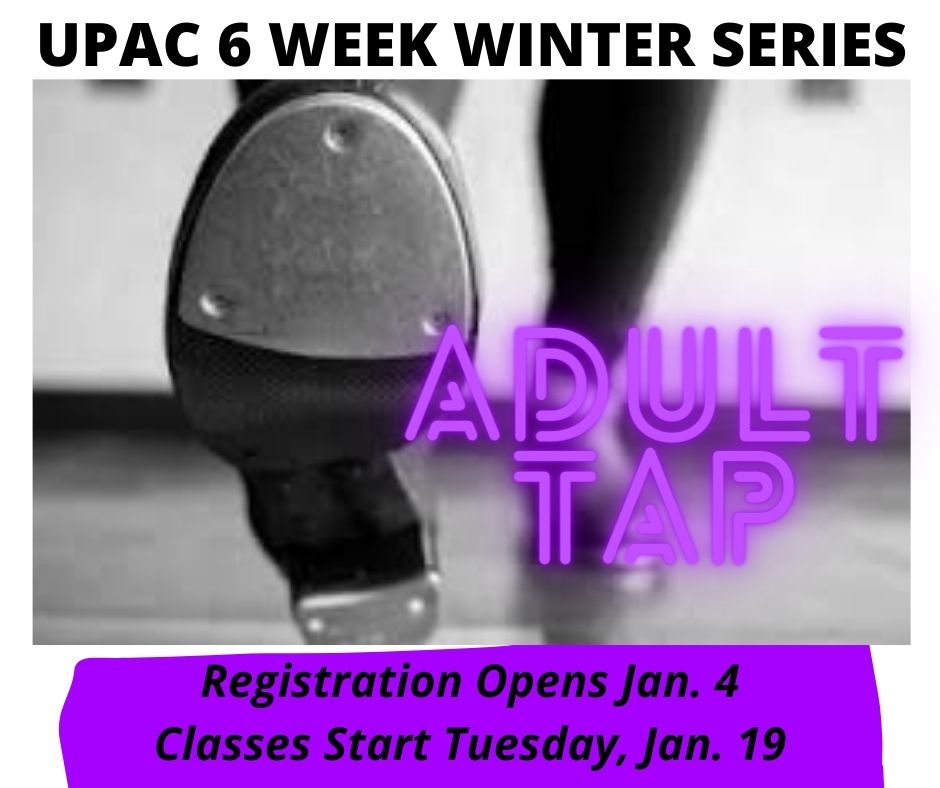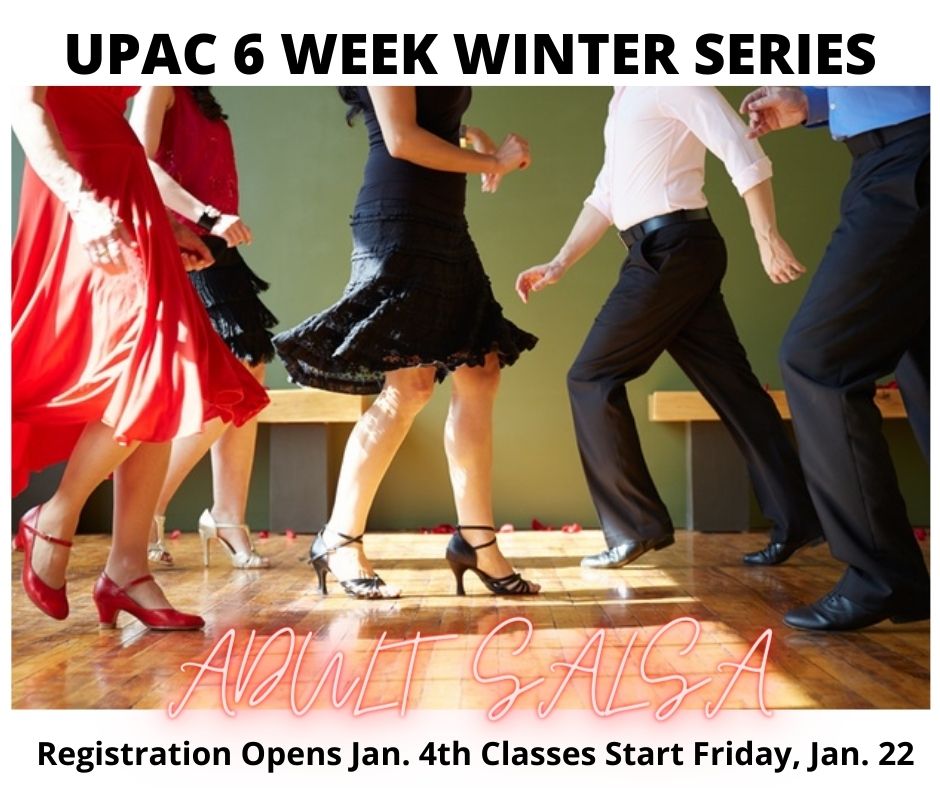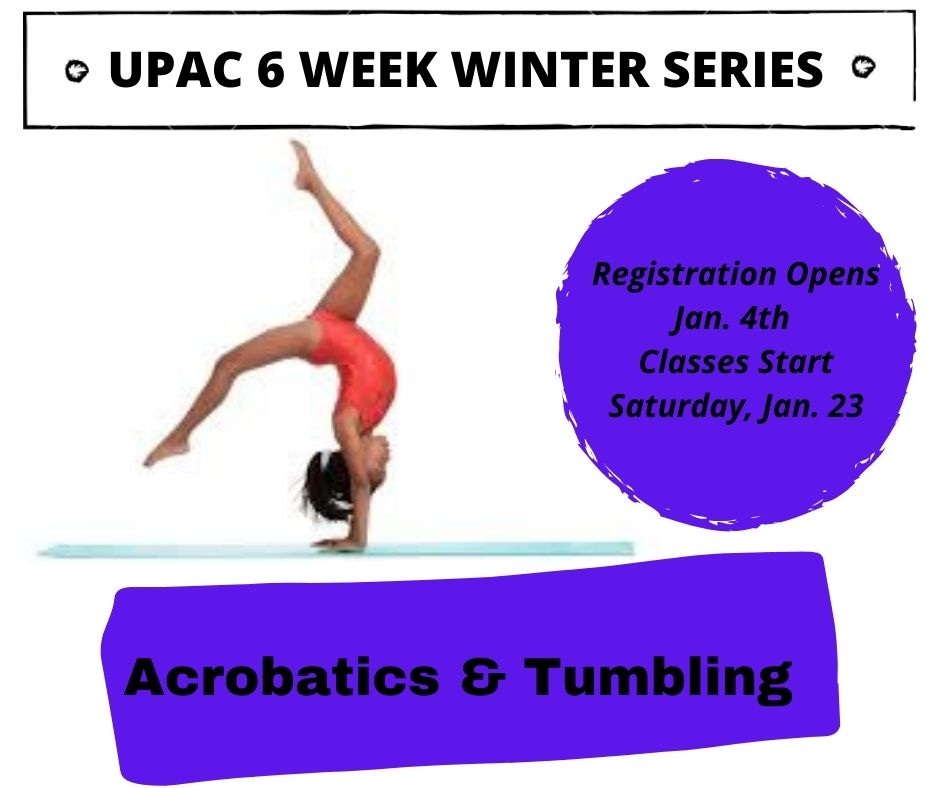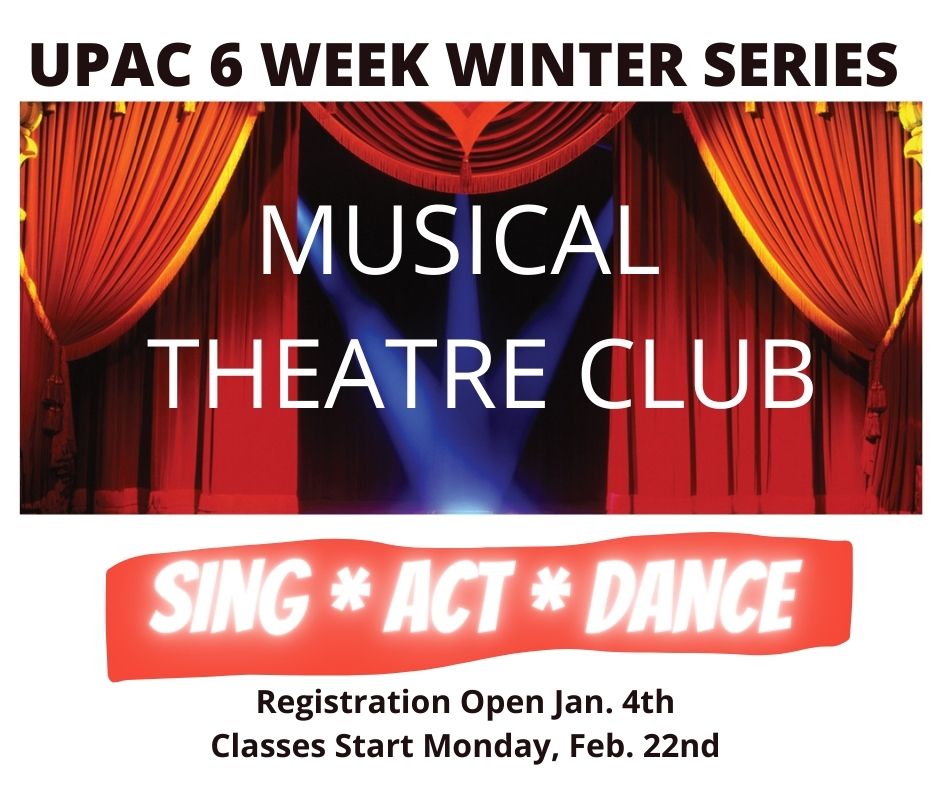 We are still accepting registration!
Our Staff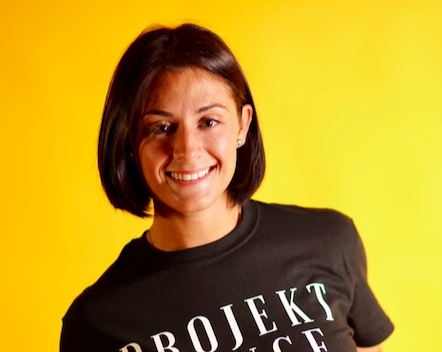 Kayla Negron is a professional salsa dancer, personal trainer/fitness coach, yoga instructor, and choreographer. Her dance training originated at a very early age right here at UPAC, and has spanned virtually all genres. Upon graduating from high school, Kayla continued to hone her craft by participating in professionally taught intensives in commercial dance, training under industry experts at Broadway Dance Center in New York City, and, most notably, training under internationally renowned salsa dancer and instructor Marcus Nieves. This led her to a successful career competing and professionally performing in salsa dance, including the Liberty Dance Championship in New Jersey, the Goya International Salsa Congress in New York City, and the World Salsa Summit in Miami, Florida. Kayla has used her talents to serve the West Orange community by working as an athletic coach at West Orange High School and the West Orange PAL, mentoring her young students in swimming, cheerleading, and dance. Kayla began choreographing her own material in 2007, and established Projekt Dance, a program aimed at empowering youth through dance, yoga and fitness, in 2017.
Kayla currently teaches dance, yoga, and personal fitness through private sessions, as well as choreographing for formal and corporate events and industry videos. She actively performs professionally and on the competition circuit in salsa dance. Kayla is also thrilled to be back at UPAC, where her love of dance began.