UPAC SHOW 2019

Sunday, June 9th @ 1:30 Henry P. Becton Regional High School E. Rutherford, NJ

Dance with us this Summer!!

Check out some of our UPAC Students in a new Youtube series.... Dance Squad with Merrick Hanna/Mr. Popper's Penguins Challenge Ep. 5
Lisa Batchelor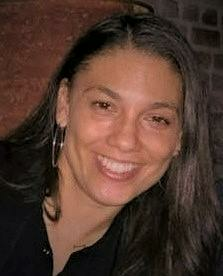 Lisa C. Batchelor is celebrating her twentieth year as Director/Owner of Unique Performance Arts Center. Her training includes the Royal Academy of Ballet in England, Broadway Dance Center in NYC, and Dance Theatre of Harlem. She has performed in Los Angeles and for Norwegian Cruise Lines in Florida. She was the featured dancer in the 1998 Miss New Jersey Pageant. Lisa choreographed West Orange High School's production of West Side Story and choreographed industrial productions in NYC. Before UPAC, she taught at several schools and choreographed award-winning routines for their competition teams. Currently, aside from her duties at UPAC, Lisa teaches a dance program for special-needs children sponsored by the mayor of West Orange called Footsteps. For fifteen years she taught a pre-school dance program at Strawberry Hill Preschool in Livingston, NJ.