HAPPY NEW YEAR!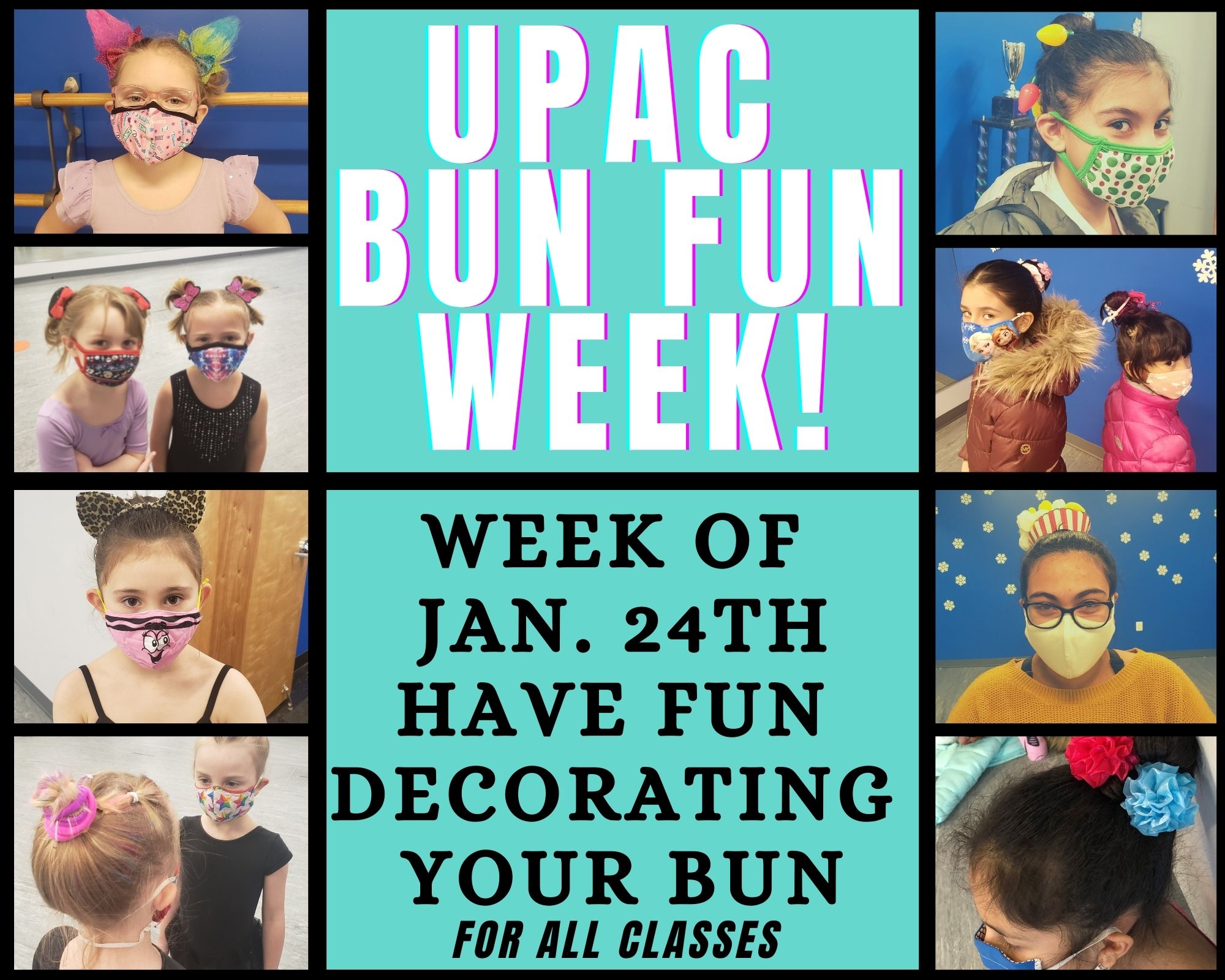 Studio Closed Mon. Jan. 17 MLK DAY
Lisa Batchelor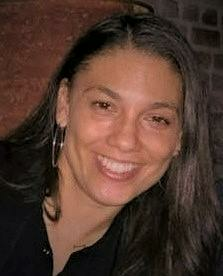 Lisa C. Batchelor has enjoyed more than twenty years as Director/Owner of Unique Performance Arts Center. Her training includes the Royal Academy of Ballet, Broadway Dance Center and Dance Theatre of Harlem. She has performed in Los Angeles and for Norwegian Cruise Lines. She was the featured dancer in the 1998 Miss New Jersey Pageant. Lisa choreographed West Orange High School's production of West Side Story and choreographed industrial productions in NYC. Before UPAC, she taught at several schools and choreographed award-winning routines for their competition teams.
Lisa, her husband and two children reside in Montclair; however she considers West Orange her "home away from home." Having taught classes and later establishing her business in West Orange, Lisa has been very active in West Orange's small business community for more than thirty years.