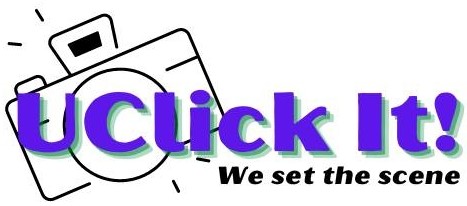 Join us Sunday, March 19th for a "UClick It!" event hosted by Unique Performance Arts Center
We Create the scenes of the season; You click away! Be ready to capture the season during your "Spring is in the Air" photo op. Click the link https://www.signupgenius.com/go/10C094AA9AD2AA3F9C16-spring and book your 30 min. session. You will have 10 minutes at each scene.
"Easter" "Spring Garden" "April Showers bring May Flowers"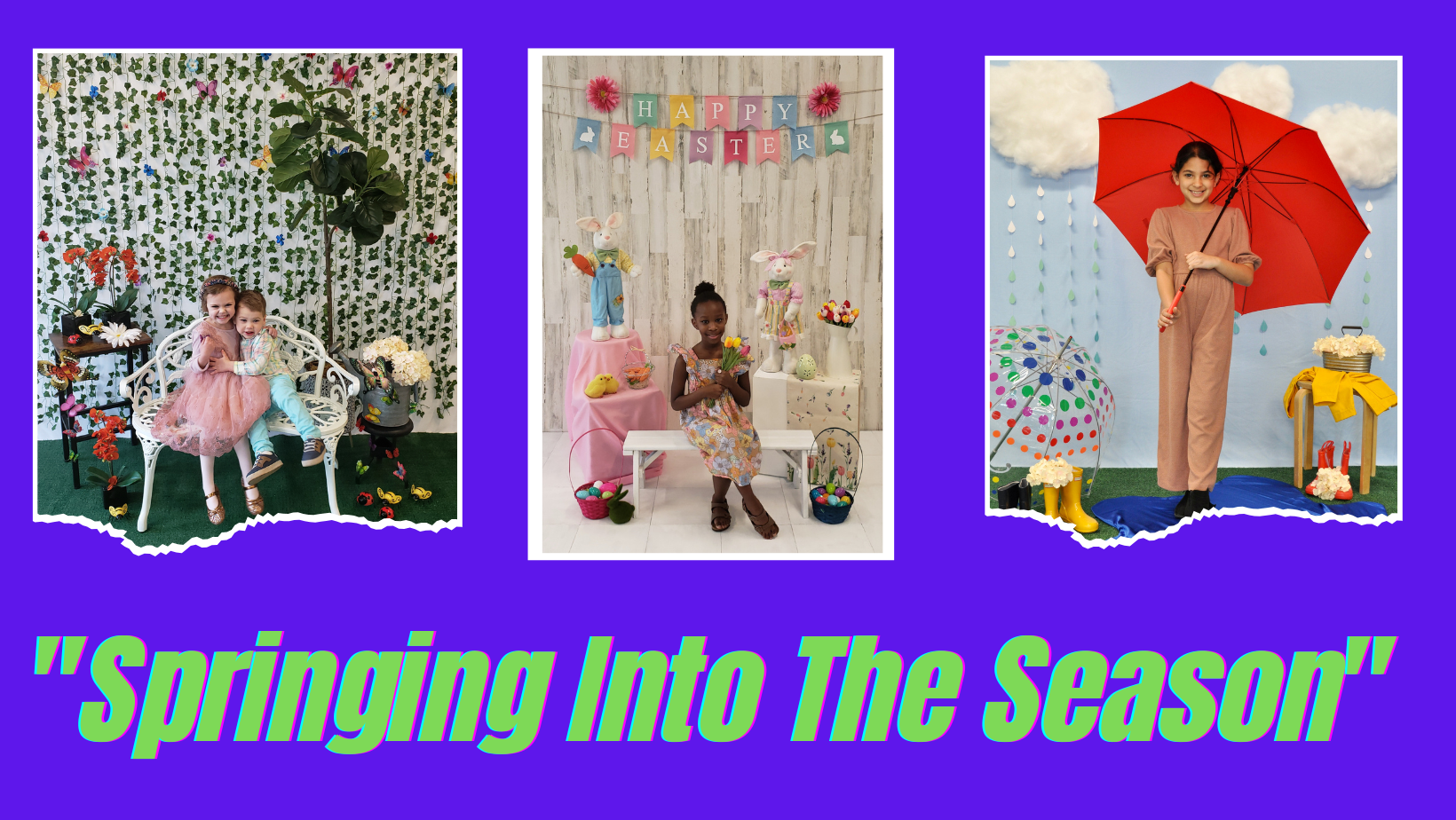 Follow us on: Facebook & Instagram uclickitwesetthescene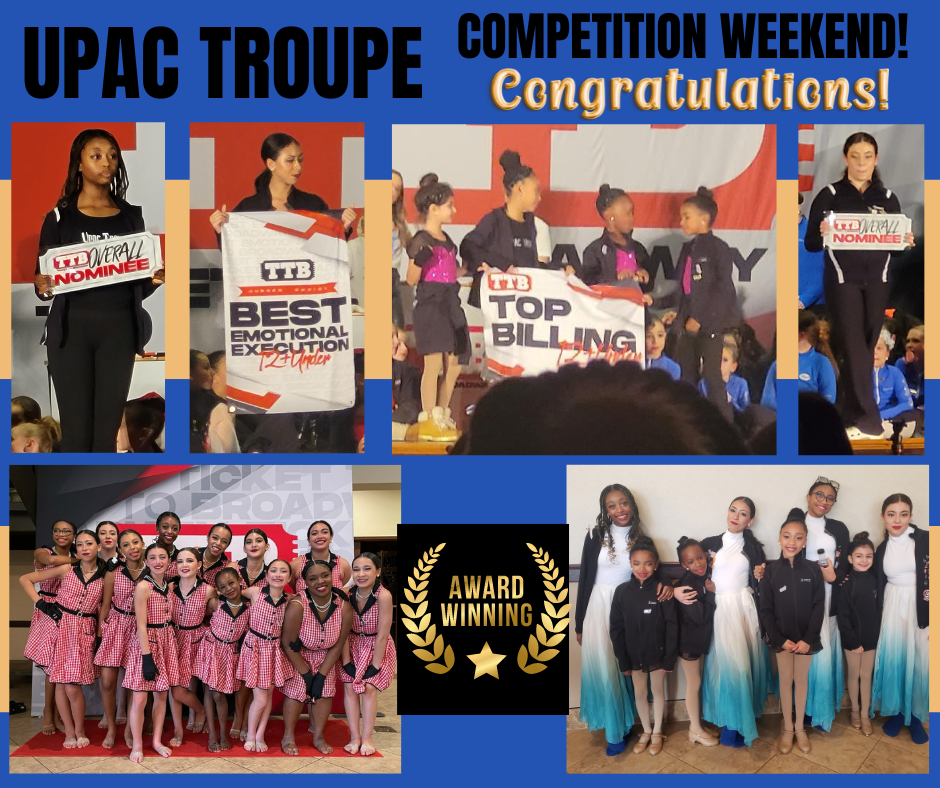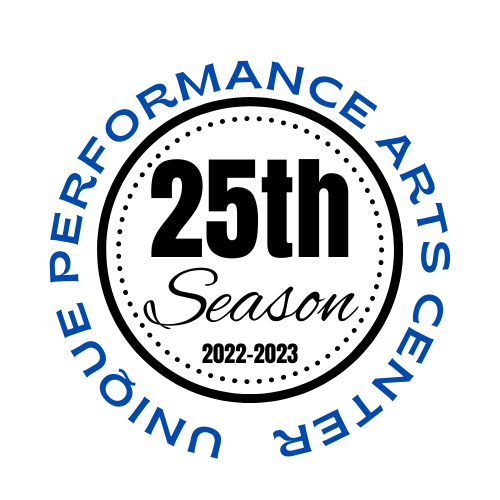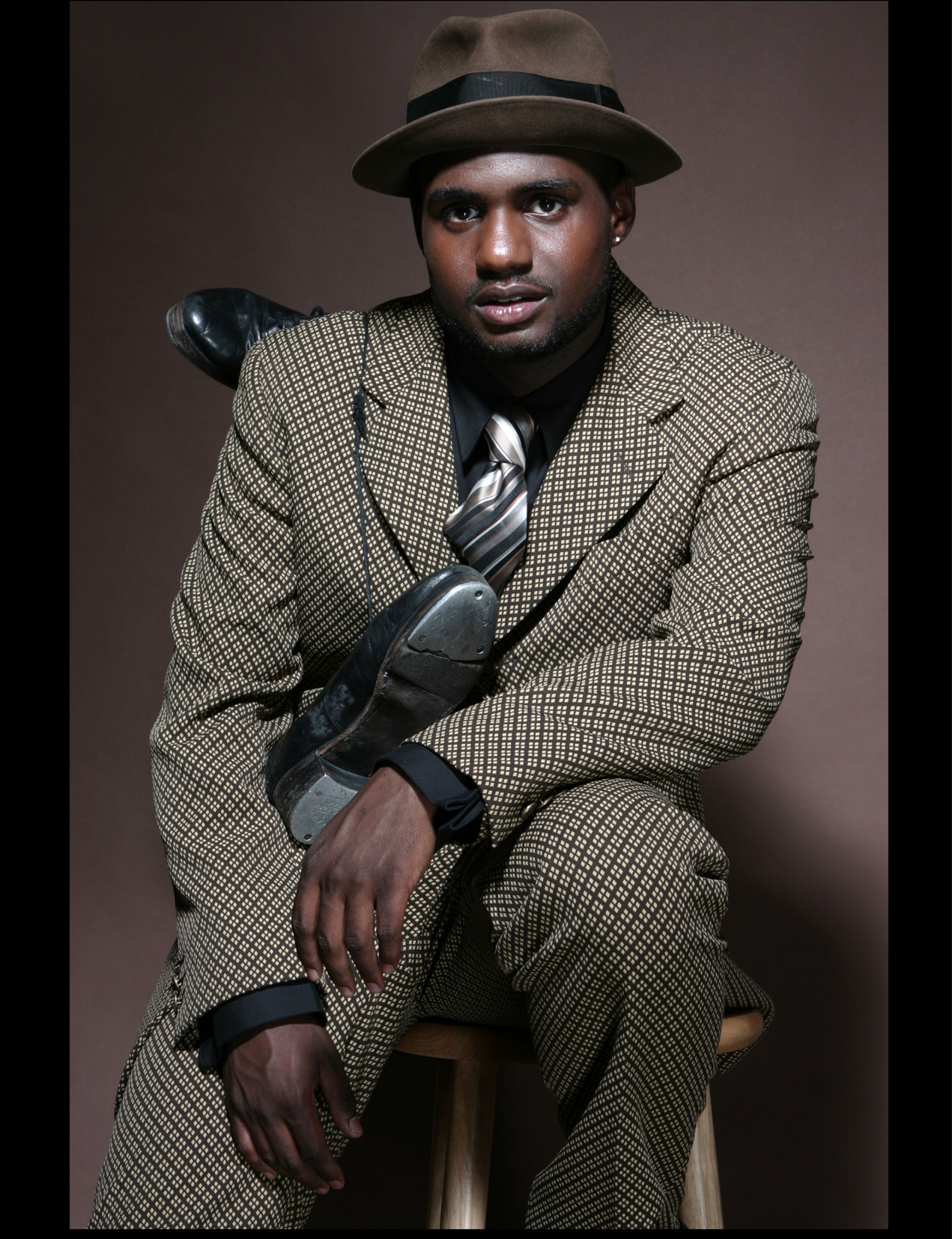 Newark, New Jersey native Maurice Chestnut began dancing at the age of five, under the direction of Mr. Alfred Gallman. He became a professional dancer at the age of nine as an original member of the New Jersey Tap Ensemble under the direction of Ms. Deborah Mitchell. As one of tap's brightest young stars, he was featured on The Sally Jesse Raphael Show in the "My Kid's A Star" segment, where he proudly proclaimed that he loved to dance and would keep doing it "until I die". He was a gold medalist in the NAACP Act-So competition and was crowned "Top Dog Performer" at The Apollo Theater. At the age of fourteen, the Newark Star-Ledger's arts reviewers named Maurice, "one of the twenty New Jersey faces to watch for in the new millennium". In 2003, Maurice was recruited by tap master Savion Glover to join the national touring company of the Tony Award winning Bring in 'da Noise, Bring in 'da Funk. Maurice received critical favor in that role. He has continued to work with Savion as a member of his Improvography and Bare Soundz tours, as well as performing in productions such as Classical Savion, Tappin' Into Monk, Invitation To The Dancer and on ABC-TV's Dancing With The Stars. Off-Broadway credits include Shades of Harlem, The Wiz, Bubbling Brown Sugar directed by George Faison at Atlanta's Fox Theater and Can I Hit That. Maurice has developed an impressive list of credits. In addition to performing with his own band, he is often invited to perform or tour as a special guest with such prominent jazz musicians as Christian McBride, Cyrus Chestnut and Thelonius Monk III. His high profile engagements have included the JVC Jazz Festival, the Playboy Jazz Festival, The Apollo Theater and Birdland, as well as appearances at Carnegie Hall and throughout Europe with the Geri Allen Trio. As a featured soloist and choreographer, Maurice skillfully uses these venues to further develop his signature style of "playing tap" as a "live instrument". He seamlessly weaves complex dance steps to interplay with musical notes, creating a powerful and distinctive energy that resonates with his audiences. Inspired by such hoofing greats as the Nicholas Brothers and Jimmy Slyde, yet equally influenced by and connected to urban culture, Maurice Chestnut dances with truth, soul and power. As his appearance on BET's 106th and Park demonstrated, watching him dance is like walking through Harlem in the 1940s...while bumping a hip-hop beat.